FDA will start regulating e-cigarettes like traditional cigarettes
The federal agency will also start regulating cigars and hookah tobacco.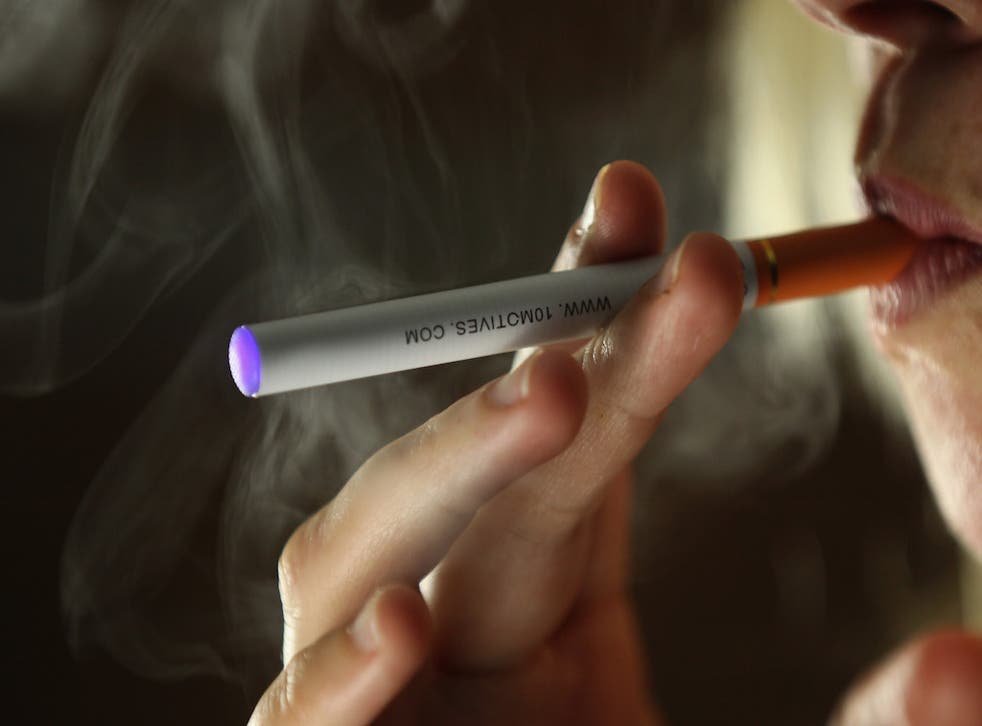 E-cigarettes have often been touted as a safer alternative to tobacco cigarettes and have largely escaped federal oversight. But that appears to be changing as the U.S. Food and Drug Administration announced it will start regulating all tobacco products, including e-cigarettes, cigars and hookah tobacco.
Prior to these new rules, the FDA had only regulated cigarette-related products and smokeless tobacco.
"This action is a milestone in consumer protection — going forward, the FDA will be able to review new tobacco products not yet on the market, help prevent misleading claims by tobacco product manufacturers, evaluate the ingredients of tobacco products and how they are made, and communicate the potential risks of tobacco products," the FDA said in announcing the changes.
Regulation comes as e-cigarette use continues to climb among teenager. More than 3 million teenagers used e-cigarettes regularly in 2015, up by more than 500,000 from 2014, the FDA said. E-cigarettes are the most commonly used tobacco product among teenagers, as 16 per cent of high school students and 5.3 per cent of middle schoolers are regular users.
The FDA now will be able to regulate the products that go into e-cigarettes, prevent misleading claims made by manufacturers and work to keep e-cigarettes out of the hands of children.
Twitter had a variety of reactions after the FDA announced the new rules.
Follow @PaytonGuion on Twitter.
Join our new commenting forum
Join thought-provoking conversations, follow other Independent readers and see their replies