Feeling Brexit pressure, Delta Air Lines prepares to slash flights to the UK
Delta had been working hard to grow its US-UK business – but then came the referendum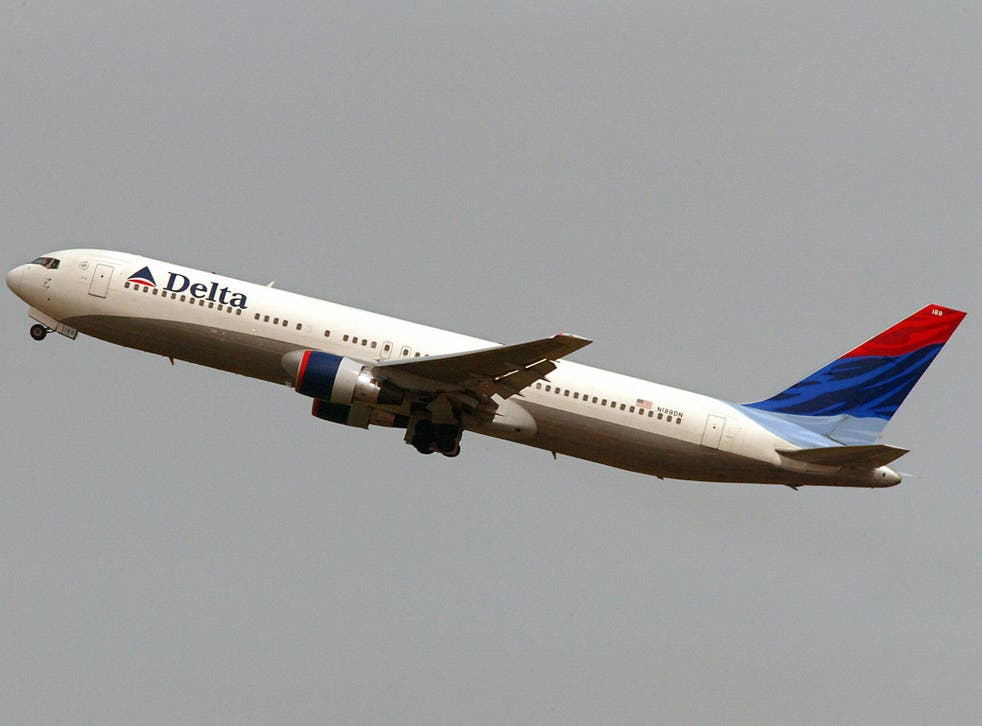 Delta Air Lines has acknowledged it will cut a painful six per cent of its flights between the United States and Britain later this year because of Brexit and the slide in the value of the pound.
The giant carrier, which is based in Atlanta, made the announcement as it unveiled its latest earnings, which showed a 2 per cent drop in revenue across its network in the second quarter. Profits, however, were slightly ahead of expectations, in part thanks to low fuel prices.
"With the additional foreign currency pressure from the steep drop in the British pound and the economic uncertainty from Brexit, Delta has decided to reduce 6 points of US-UK capacity from its winter schedule," the company, which holds a 49 per cent stake in Virgin Atlantic, said in a statement.
The decision is just the latest example of a foreign company with significant exposure in Britain taking pre-emptive steps to insulate themselves from the fall-out of the vote last month to withdraw from the European Union. In the finance sector alone, as many as 80,000 jobs could flow out of London, a study by Boston Consulting Group found.
Different factors are conspiring to hurt trans-Atlantic business for the major carriers. The 12 per cent plunge in the value of the pound against the dollar is discouraging Britons contemplating a trip to North America. Meanwhile, American travellers are also nervy about taking trips to Europe because of recent terror attacks.
Already, the summer travel period has seem some unexpectedly low fares across the Atlantic, as all the major carriers battle to fill seats. "It's rare to see these kinds of discounts at this time of the year," Patrick Surry, chief data scientist at Hopper, a travel app, told CNNMoney. The referendum result in Britain was the "straw that broke the camel's back," he offered.
The purchase of the Virgin Atlantic stake in 2013 was part of a wider strategy at Delta to bolster its position in the highly competitive US-Europe market, and particularly between New York and London, which has traditionally offered carriers solid revenues from leisure and business flyers.
Soon after the referendum, Sir Richard Branson, the founder and CEO of Virgin Atlantic, lamented that the company had lost about a third of its value almost overnight and that it had already been forced to cancel a foreign deal that had promised to bring 3,000 jobs to the UK.
The capacity cutting at Delta means investors will now be watching the other major carriers keenly to see if they too react to the Brexit pressures.
While flights to the UK account for 2.7 per cent of total capacity at Delta, at American Airlines the figure is a huge 6.2 per cent and is 5.3 per cent for United Airlines.
Join our new commenting forum
Join thought-provoking conversations, follow other Independent readers and see their replies