Ferguson police for years carried out racial discrimination, Justice Department report says
US Justice Department close to releasing report on Ferguson police traffic stops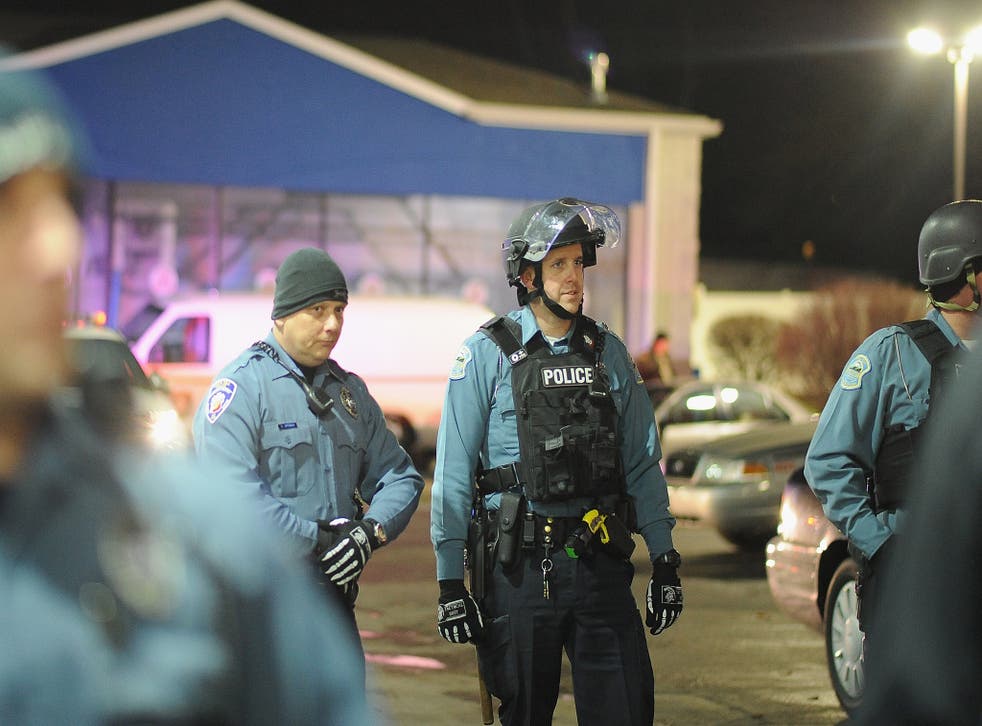 Police in Ferguson, Missouri for years allegedly have discriminated against blacks in traffic stops and arrests, leading to a distrust of police in the city's black community that likely played a factor in last year's shooting death of Michael Brown, according to a report from the US Justice Department.
The Justice Department will release a report as early as this week that contains findings that Ferguson police have disproportionately stopped and arrested blacks, officials aware of the findings of a report told the New York Times.
Years of police discrimination helped grow a racial divide that climaxed with the shooting death of unarmed 18-year-old Michael Brown by a white police officer last summer and the protests that followed, the report says. Mr Brown was black.
Protests reignited in November after a grand jury chose not to file charges against the officer that killed Mr Brown, Darren Wilson. The Justice Department reportedly will not charge Mr Wilson on civil-rights violations and that report also is expected soon.
Blacks make up about 63 per cent of the population in Ferguson, but accounted for about 86 per cent of traffic stops in 2013, the Times reported. Black drivers also were about twice as likely to be searched during traffic stops as white drivers, despite data showing that white searches turn up more illegal items.
The report is expected to suggest massive changes be made to the Ferguson police department in an effort to improve relations between police and black communities. Ferguson also will have to either reach a settlement with the Justice Department or face being sued.
Follow Payton Guion on Twitter @PaytonGuion.
Join our new commenting forum
Join thought-provoking conversations, follow other Independent readers and see their replies