Fifa corruption arrests: Nike reported to be 'multinational sportswear company' at centre of bribery claims over Brazil shirt deal
The company has said it is 'cooperating with the authorities'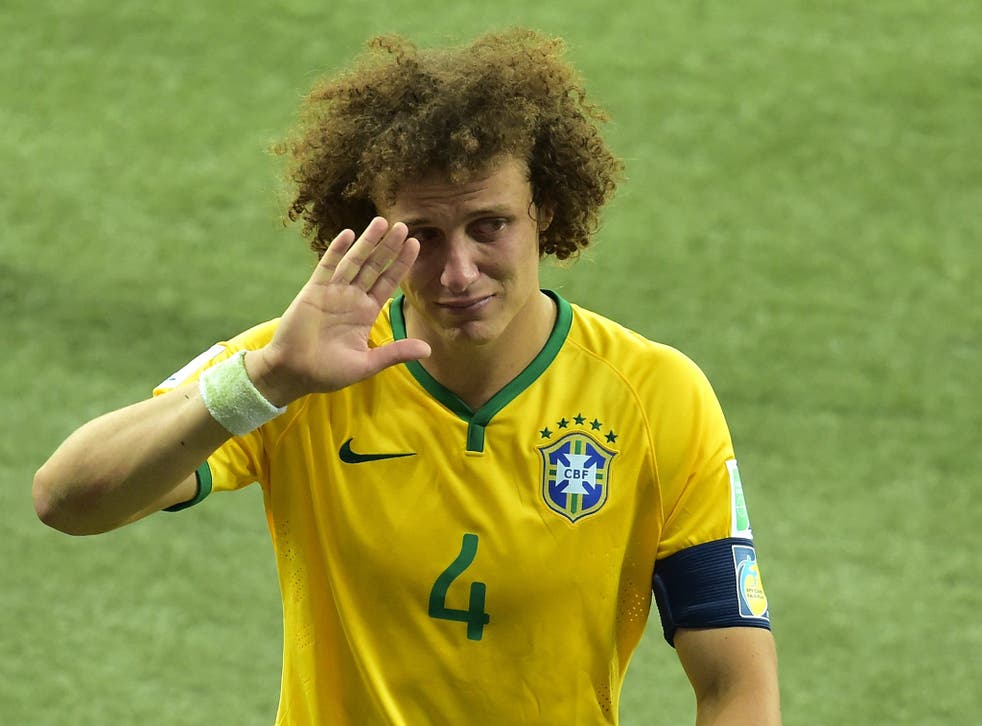 Sponsors of Fifa have largely rounded on the governing body with calls to clean up its act – but one of the firms themselves may itself have been caught up in the unfolding corruption scandal.
One of the key allegations in the US indictment brought against Fifa officials is that bribes were paid to secure sponsorship rights to the Brazilian national football team.
US prosecutors said they understood a middleman was involved rather than the sports company itself, which was identified only as "a multinational sportswear company headquartered in the US".
But the timing and details provided match a $369 million deal negotiated between Nike and Brazil in 1996, then one of the biggest sponsorships ever, to have the South American nation's players wear the famous Nike tick on their equally-famous yellow shirts.
A Senate commission investigation in 2000 found that Traffic, which negotiated the deal, got a 5 per cent commission, making millions for an intermediary role that senators leading the probe called unnecessary.
Traffic's president Aaron Davidson is one of the corporate executives listed in the indictment unveiled on Wednesday, and he was suspended from all football-related activity by Fifa on Thursday.
Jose Hawilla, Traffic's founder, has already pleaded guilty to bribing Fifa officials in order to become the middleman between the organisation and various broadcasters and sponsors.
Key players in the Qatar World Cup bid controversy

Show all 5
The sportswear company, thought to be Nike, is listed in the US indictment as having agreed to pay a Traffic affiliate an additional $40 million on top of the $160 million it initially agreed to pay the Brazilian national team.
Nike is not accused of any wrongdoing in the deal, however, and said in a statement that it had been cooperating with the authorities and was concerned by the "very serious allegations".
"Nike believes in ethical and fair play in both business and sport and strongly opposes any form of manipulation or bribery," it said.
Join our new commenting forum
Join thought-provoking conversations, follow other Independent readers and see their replies