America 'too dumb' to stop Isis, says ex-intelligence boss Mike Flynn
'When 9/11 occurred, all the emotions took over, and our response was, 'Where did those bastards come from? Let's go kill them. Let's go get them.''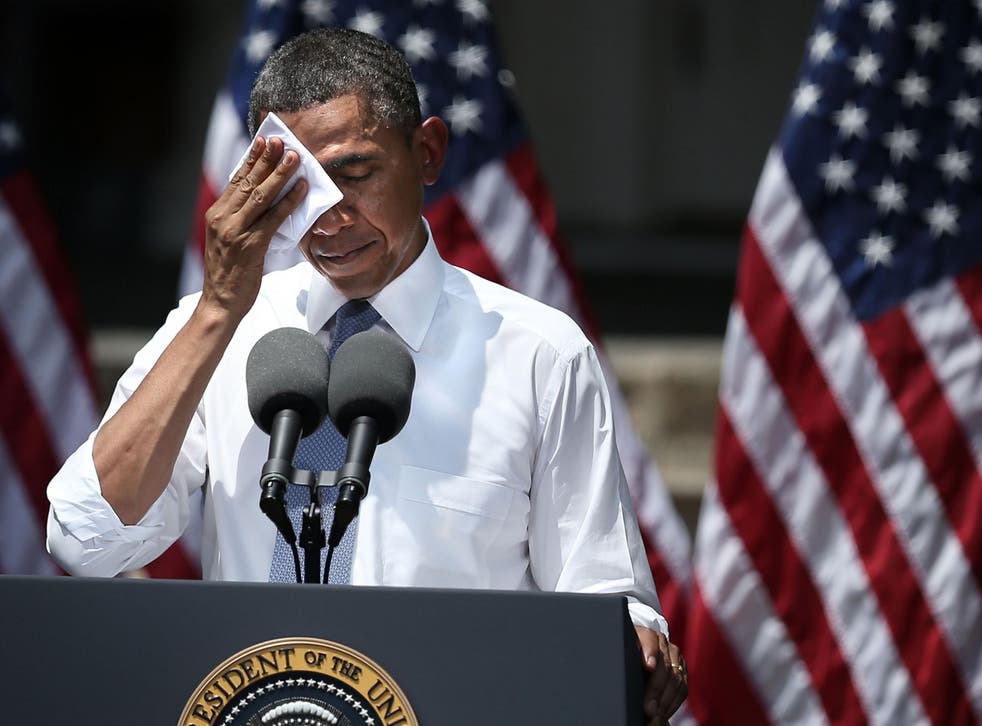 A former US intelligence chief has said America was "too dumb" to understand the threat posed by the now leader of Isis when he was locked up in a military prison 10 years ago.
Mike Flynn, a retired army general who was director of the Defense Intelligence Agency, said the US government's response was influenced to heavily by the emotional response to 9/11 to understand the threat posed by Islamic extremists.
In an interview with Spiegel, Mr Flynn criticised the handling of Abu Bakr al-Baghdadi, the leader of Isis, when the US labelled him a "low level prisoner" and released him in 2004.
"We were too dumb. We didn't understand who we had there at the moment. When 9/11 occurred, all the emotions took over, and our response was, 'Where did those b******s come from? Let's go kill them. Let's go get them.'
"Instead of asking why they attacked us, we asked where they came from. Then we strategically marched in the wrong direction.
"First we went to Afghanistan, where al-Qaeda was based. Then we went into Iraq. Instead of asking ourselves why the phenomenon of terror occurred, we were looking for locations. This is a major lesson we must learn in order not to make the same mistakes again."
World news in pictures

Show all 50
Mr Flynn also commented on the attacks in Paris and what terrorists may have planned in the future.
"In Osama bin Laden's writings, he elaborated about being disperse, becoming more diffuse and operating in small elements, because it's harder to detect and it's easier to act. In Paris, there were eight guys. In Mali, there were 10. Next time, maybe one or two guys will be enough."
The former Intelligence chief also criticised the US policy of killing leaders: "We used to say, 'We'll just keep killing the leaders, and the next guy up is not going to be as good.' That didn't work out that way because al-Baghdadi is better than Zarqawi, and Zarqawi was actually better than bin Laden."
Join our new commenting forum
Join thought-provoking conversations, follow other Independent readers and see their replies