Fox News employees secretly despair over network's Trump-Russia coverage: 'I want to quit'
'I'm watching now and screaming,' one employee says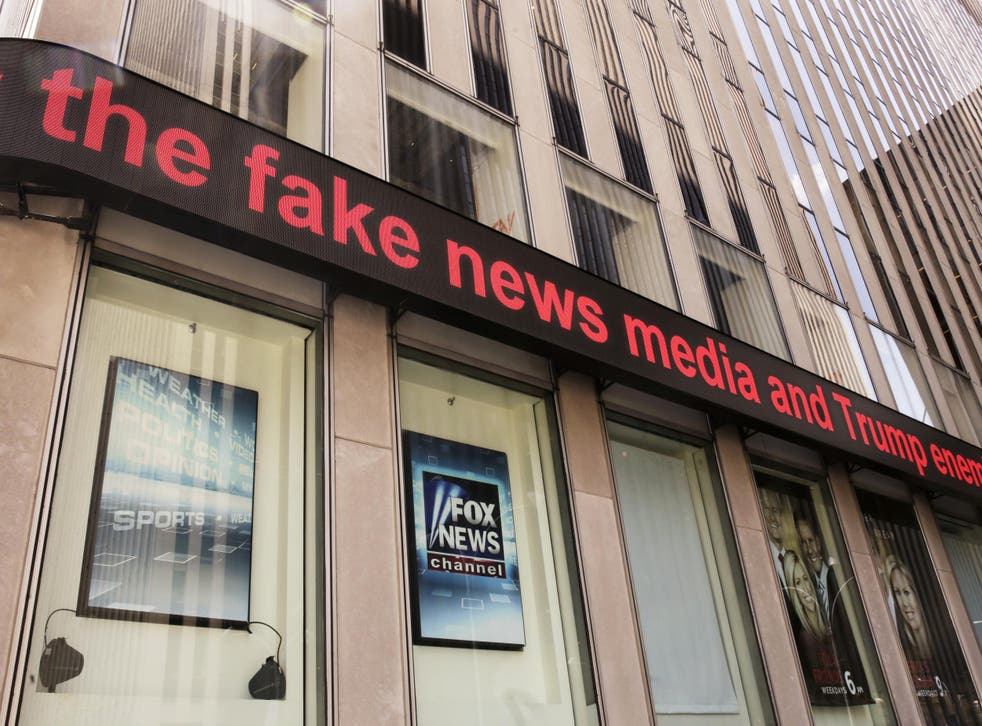 Several Fox News employees have complained that the channel is starting to feel "like an extension of the Trump White House" in light of its recent political coverage.
A number of TV personalities and senior Fox employees were reportedly horrified by the channel's stories on the indictment of two former Trump campaign officials. The indictments dominated coverage on other major channels, but were downplayed by several Fox News hosts.
"I'm watching now and screaming," one Fox News personality told CNN of the coverage. "I want to quit."
"It is another blow to journalists at Fox who come in every day wanting to cover the news in a fair and objective way," another senior employee said.
Five employees spoke with CNN in the wake of the indictments, which marked the first major development in special counsel Robert Mueller's investigation of the Trump campaign.
Fox News 'finest moments'

Show all 13
While most news shows lead with the indictments, Fox News host Sean Hannity dedicated most of his show to coverage of Hillary Clinton, and her ties to a uranium deal and controversial dossier.
"Probably the biggest scandal of all is Bill and Hillary Clinton selling out America's national security to Putin and the Russians," Mr Hannity claimed.
Host Laura Ingraham addressed the indictments by calling them a "nothingburger" that in no way suggested collusion with Russia. The channel's chief Washington correspondent noted that Donald Trump was "far removed from the allegations," while contributor Michael Goodwin argued that Mr Mueller should resign.
"If there was collusion, any evidence or even an allegation has yet to be revealed by the special counsel," said John Roberts, the channel's chief White House correspondent.
Fox News presenter Sean Hannity accidentally calls Hillary Clinton 'president'
In a statement, a Fox News representative said the network covered the breaking news "accurately and fairly across both news and opinion programming".
Another employee, however, told CNN the coverage was "an embarrassment," that undermined the "good work" being done by other employees.
But the channel's coverage did not differ significantly from that of other conservative platforms. Prominent radio host Rush Limbaugh also opened his show by addressing the dossier, claiming that news of the indictments was simply meant to shift attention away from Ms Clinton's ties.
Alex Jones, the creator of popular website and radio show InfoWars, called the indictments "a bunch of sour grapes". He topped his website with stories about sexual assault allegations against Kevin Spacey.
Breitbart News, the conservative website run by former Trump adviser Steve Bannon, ran only two pieces about the indictment on Monday. One covered Ms Ingraham's "nothingburger" comments, and the other was headlined: "Paul Manafort Indicted on 12 Counts Unrelated to 2016 Campaign".
Join our new commenting forum
Join thought-provoking conversations, follow other Independent readers and see their replies