Gay teenager flooded by messages of support after his father described his coming out as 'worse than death'
15-year-old Tyler said it 'physically hurt' him to read his dad's response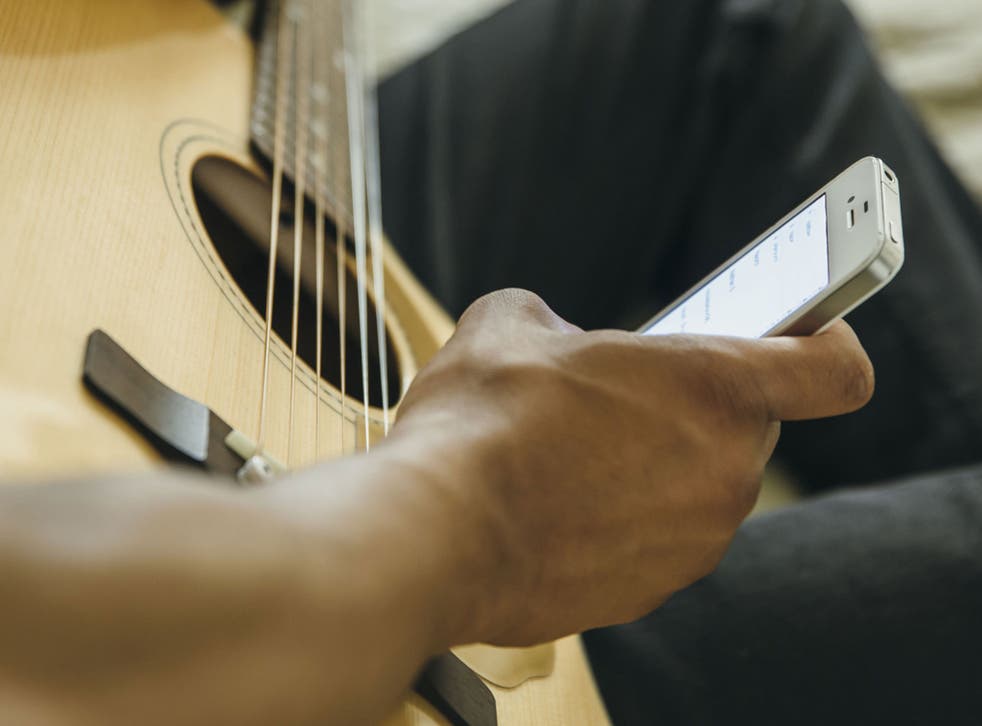 A gay teenager has received an outpouring of support online after he detailed his father's hostile reaction to him coming out – in which his dad allegedly described the situation as "worse than death".
Tyler, 15, posted screenshots of messages, which he says were sent to him by his father via Facebook messenger, on his Tumblr account.
In them Tyler, who lives in Vancouver, Canada, had been told that he had brought "shame and embarrassment" on his family and should "stay away".
"You embarrass me from all the people I knew. I'm going to puke. Whatever you do it reflects on me. People will ridicule me, insult me, and I might turn out to be a criminal. I have enough of all this b******t," his father wrote.
"You are trying to ruin me. This is worse than death.
"You f**k!!!"
He went on to suggest that his son's sexuality was an inappropriate and ungrateful response to the sacrifices made by his parents in bringing him up.
"We took care of you since you were a baby. We loved you, took care of you when you're sick. Lost many days and nights in all your fifteen years. Now this is what we get in return, shame and embarrassment," he wrote.
"'If only you didn't reject God and His teachings in your life you could have been strong enough to stay from evil and scums that surrounds you.
"Stay away."
Tyler wrote alongside the images: "My dad's reaction to me coming out. Can't even say it to my face.
"This is terrible please find someone in your life who cares, they're there I promise.
"This physically hurts to read wow."
However, social media users stepped in and praised Tyler's bravery. One user wrote: "You're wonderful and an inspiration."
And another said: "Just read about your story and I think you are such a brave person for staying true to who you are!"
Many expressed hope that his father would come to accept his sexuality. One user wrote: "I haven't told my dad because I fear his reaction. I can only hope that your dad can be your dad again."
And another said: "I think it's sad that there are still people who think being gay makes you a different person. I wish you all the best!"
Tyler, who is currently living with his aunt, told the Daily Mail he has not spoken to his father since their conservation. But he explained that both his mother and his sisters had been accepting of him.
"I haven't heard from my father at all. I moved out to my aunts' house a few weeks after he sent the messages.
"He sent them a week after I came out during December, and I haven't spoken to him since then. The rest of my family were kind of blown away by how much attention [the photos] have drawn.
"I initially just posted them in anger and disappointment to my Tumblr blog because that is usually where I vent and rant about stuff. I never thought that it was going to [escalate] like this."
Join our new commenting forum
Join thought-provoking conversations, follow other Independent readers and see their replies