George Zimmerman charged with stalking private investigator working on Trayvon Martin documentary
Dennis Warren threatened with being 'on his way to the inside of a gator'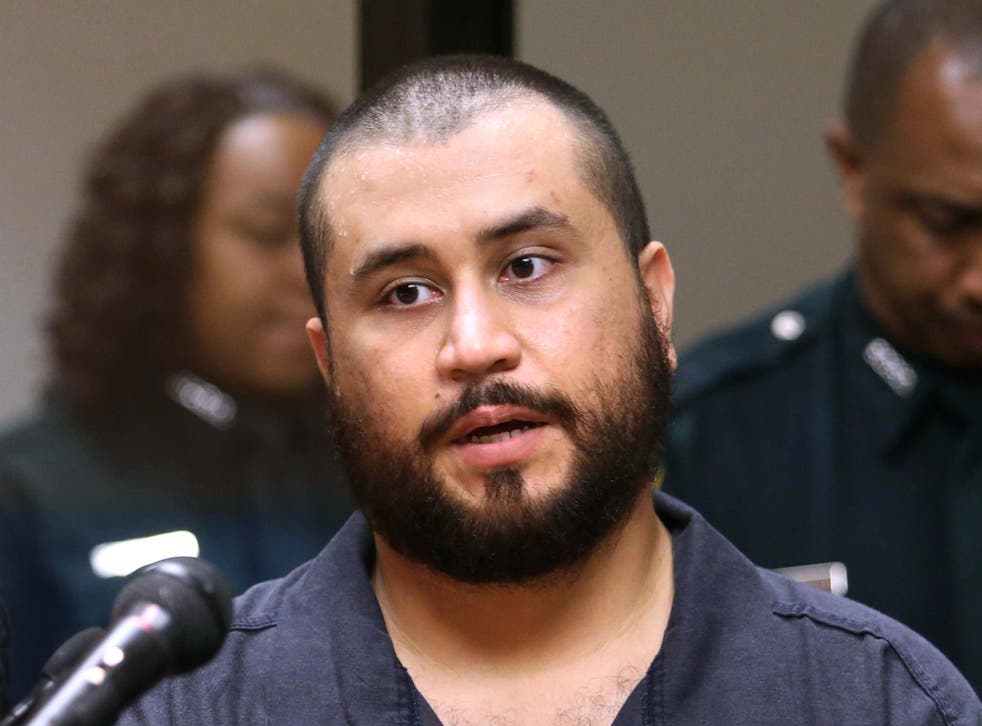 George Zimmerman, the man cleared of murdering unarmed teenager Trayvon Martin, has been charged with stalking.
The 34-year-old is accused of harassing and threatening Dennis Warren, a private investigator hired to work on a Jay-Z-produced documentary series about Trayvon's life.
Police said Mr Zimmerman called Mr Warren 55 times, left 36 voicemails, sent 67 texts and 27 emails over a period of nine days in December. He also allegedly threatened the investigator with being "on his way to the inside of a gator".
Texts sent to Mr Warren included messages such as "Answer your phone (expletive)" and "Text me again. I'll show up at your home you (expletive)," according to Florida's Seminole County Sheriff's Office.
Voicemails left by Mr Zimmerman featured ticking sounds that would slowly increase in frequency and speed, WKMG-TV reported.
Rest in Power: The Trayvon Martin Story, which is set to air this summer, delves into Trayvon's death in 2012, and the impact it had on US society.
George Zimmerman: I bear a grudge against Obama
Mr Zimmerman, who was a neighbourhood watch captain in a gated community in Sanford, Florida, shot dead the 17-year-old after telling a 911 dispatcher he looked like a "real suspicious guy".
Police initially failed to arrest Mr Zimmerman after he said he acted in self-defence, but he was later charged with murder following a public outcry. A jury found him not guilty.
Mr Zimmerman was also arrested on suspicion of domestic violence in 2015, but was not charged after the alleged victim withdrew her claims.
In pictures: Protests over the verdict in the trial of George Zimmerman

Show all 7
He triggered further outrage in 2016 when he auctioned the gun he claimed was used to kill Trayvon for $250,000 (£184,000).
Court records show Mr Zimmerman was issued a summons last week and will appear in court on 30 May on a charge of misdemeanour stalking.
Join our new commenting forum
Join thought-provoking conversations, follow other Independent readers and see their replies