Google fined $7m for Street View snooping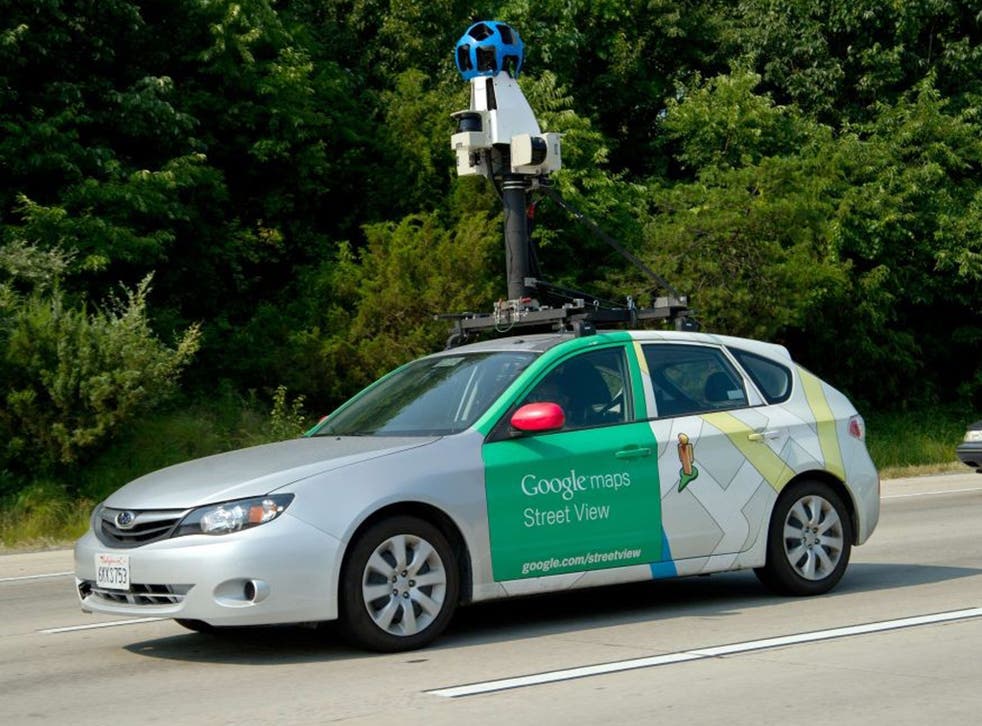 Google has acknowledged that it violated people's privacy by "snooping" on personal data via wi-fi during its Street View mapping project.
The California tech giant has agreed to pay a $7m (£4.6m) fine and agreed to destroy emails, passwords and browsing histories collected as Street View cars surveyed neighbourhoods in the US between 2008 and 2010.
Google blamed the privacy breach on a rogue engineer who mistakenly included the wrong coding in software designed to detect only basic information on the location of people using its maps.
The settlement, which covers 38 states, includes an apology but Google has not admitted to any wrongdoing and said it never looked at the data.
"We work hard to get privacy right at Google," the firm said in a statement. "But in this case we didn't, which is why we quickly tightened up our systems to address this issue."
"The project leaders never wanted this data, and didn't use it or even look at it."
Google has also been required to rigorously police its own employees on privacy issues, and will introduce and ten-year training scheme for staff. It will must also do more to educate the public about securing their information against the kind of intrusions that the company has admitted responsibility for.
US privacy monitor Consumer Watchdog told the New York Times that "asking Google to educate customers about privacy is like asking the fox to teach the chickens how to ensure the security of their coop."
Announcing the legal settlement, New York Attorney General Eric Schneiderman said: "Consumers have a right to protect vital personal and financial information from improper and unwanted use by corporations like Google. This settlement addresses privacy issues and protects the rights of people whose information was collected without their permission."
Nick Pickles, head of UK privacy campaign Big Brother Watch said: "British regulators barely managed to slap Google on the wrist for this, so yet again British consumers seem to be left with weaker protection of their privacy that other countries."
Join our new commenting forum
Join thought-provoking conversations, follow other Independent readers and see their replies