Grandmother charged with murder after allegedly rubbing methadone on child's gums
Baltimore police say she administered the powerful drug to both of her grandchildren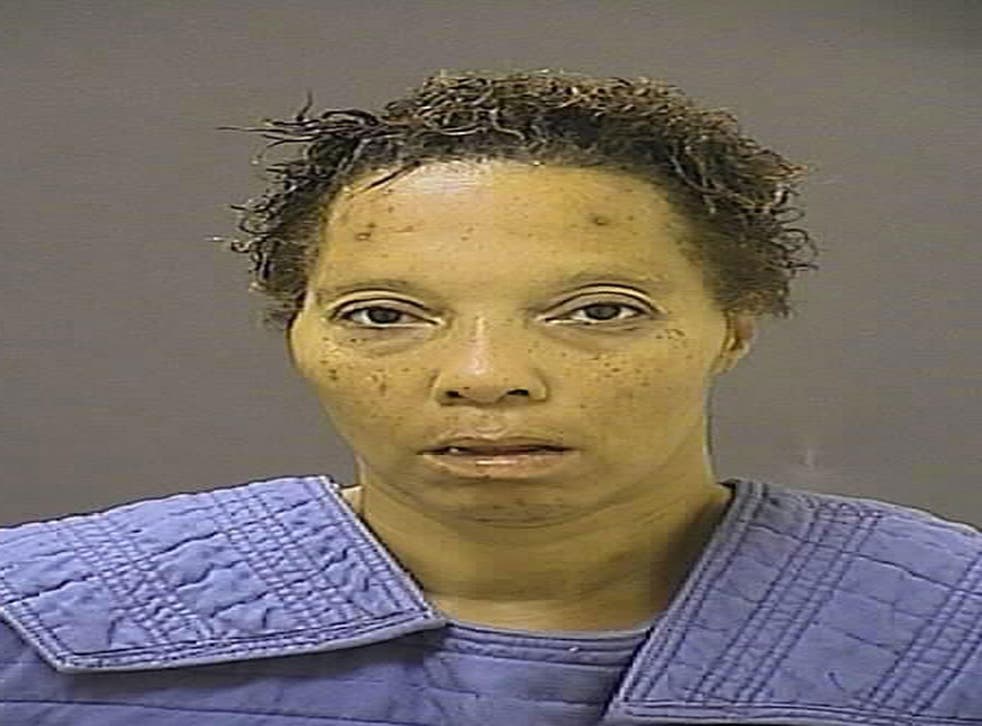 A Baltimore grandmother has been arrested on suspicion of murder after allegedly killing her grandson by rubbing methadone on his gums.
Towanda Reaves, 50, was charged with the murder of her grandson on 1 August. She was also charged with assault after allegedly administering the drug to her infant granddaughter.
Police were called to attend a property in Baltimore, where paramedics had been called out, the Associated Press reports.
Reaves allegedly told officers that she had put both her grandchildren to bed at 8pm on the previous evening. After checking on them at 2am, when she entered the room in the early hours of the morning to switch off the air conditioning, she said she realised that the boy was not breathing.
The 50-year-old, who lives in the northwestern neighbourhood of Franklintown then called emergency paramedics, who were unable to revive the child. He was pronounced dead at Sinai Hospital in the early hours of 5 July.
Results of a toxicology test performed by medics on the girl reportedly indicated that methadone was in her bloodstream. The drug is commonly used as a prescription to help wean people off drugs such as heroin and morphine.
Detectives said Reaves had handed an empty methadone bottle to medical staff and allegedly admitted rubbing methadone into the gums of the two children.
The chief medical examiner has since listed methadone intoxication as the boy's cause of death.
Reaves has been charged with second-degree murder, child abuse resulting in death, assault, child abuse causing serious injury and reckless endangerment.