Gretchen Carlson: Former Fox News host sues network chief Roger Ailes for sexual harassment
The CEO and chairman allegedly told the popular news host that she was 'sexy' but 'too much hard work'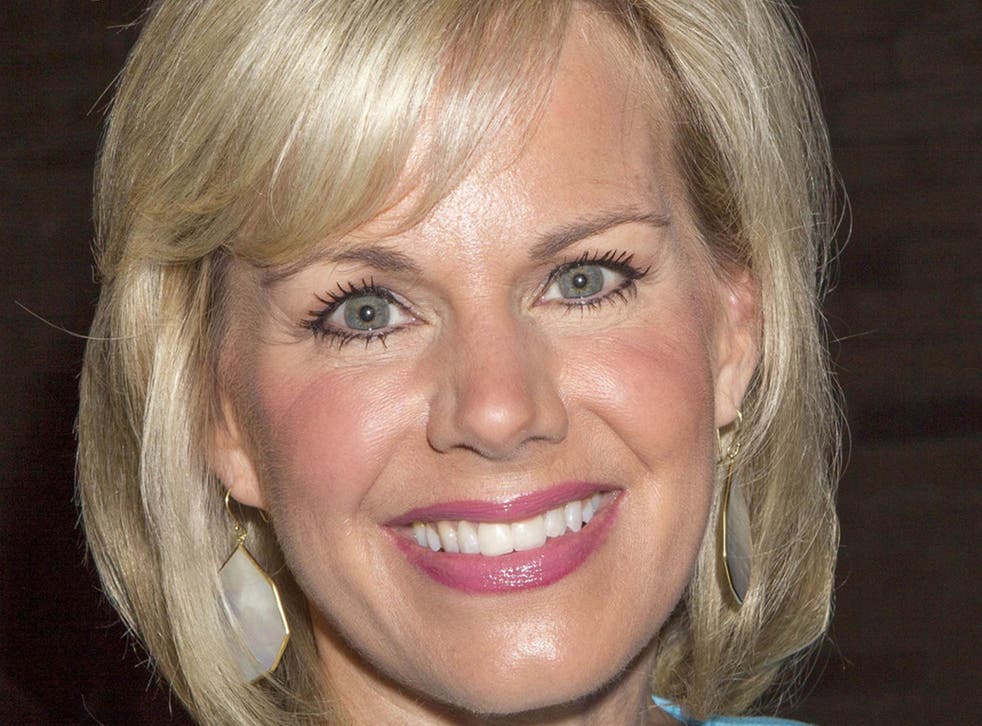 One of the most powerful figures in the media and the chairman of Fox News is being sued for alleged sexual harassment by one of his most popular news hosts who was fired last month.
Former "Fox & Friends" co-host Gretchen Carlson has alleged that the Fox News CEO and chairman, Roger Ailes, did not renew her contract as she rebuffed his sexual advances and she challenged a "sexist" newsroom culture.
Ms Carlson said in a lawsuit that she was ostracized by the news network because she had refused to accept condescending treatment from the married 76-year-old. Mr Ailes is yet to comment on the allegations.
Seven and a half years after working as a co-host of Fox & Friends, a top-rated television show, she was reassigned to an early afternoon slot in 2013 and her employment was terminated on 23 June.
During a meeting with Mr Ailes in September 2015, the Stanford University graduate said she tried to address what she claimed was discriminatory treatment. Mr Ailes responded that their work-related issues might be better solved if they engaged in a sexual relationship.
"I think you and I should have had a sexual relationship a long time ago and then you'd be good and better and I'd be good and better," he said, according to the lawsuit.
Ms Carlson said Mr Ailes "ogled her" in the office, would ask her to turn around so he could look at her. Mr Ailes allegedly responded that she was easily offended and was a "man hater".
She also accused her co-host Steve Doocy for engaging in a "pattern and practice of severe and pervasive sexual harassment". The treatment allegedly included him mocking her during commercial breaks, not talking to her off air and belittling her contributions to the show.
The lawsuit alleges Mr Doocy once put his hand on her and pulled down her arm "to shush her during a live telecast". She said she felt she was being treated like a "blond female prop" rather than an "insightful female journalist".
Mr Ailes allegedly told her she was "sexy", but "too much hard work".
She claimed he boasted that he had slept with three other former Miss Americas - Ms Carlson won the beauty pageant in 1989 - and he said he would sit down when a woman approached him so she had to bend over to greet him.
"I have strived to empower women and girls throughout my entire career," Ms Carlson said in a statement on Wednesday. "Although this was a difficult step to take, I had to stand up for myself and speak out for all women and the next generation of women in the workplace. I am extremely proud of my accomplishments at Fox News and for keeping our loyal viewers engaged and informed on events and news topics of the day."
Ms Carlson is suing for compensatory damages, including lost compensation, damage to career path and reputation, mental anguish and attorney fees.
Ms Carlson joined Fox News in 2005, and she previously worked for CBS news.
Fox News could not be immediately contacted for comment.
Join our new commenting forum
Join thought-provoking conversations, follow other Independent readers and see their replies