Hack of CentCom was not first claimed by CyberCaliphate
Group or individual previously claimed responsibility for attack on US media outlets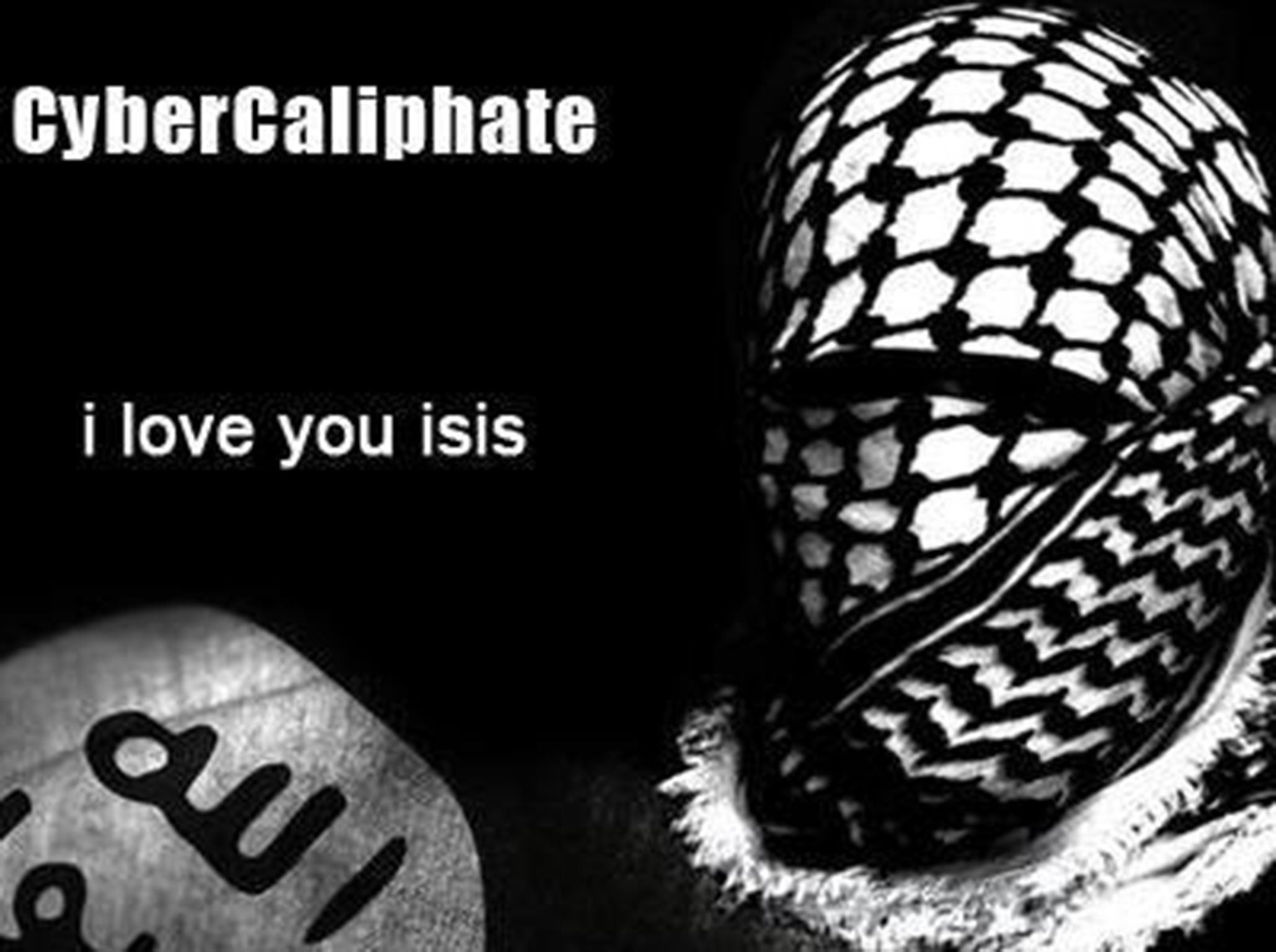 Hackers apparently supportive of the Islamic State caused panic on Monday when they attacked the Twitter account of the US military's Central Command, possibly releasing sensitive US military information. But the hack was not the first of its kind in the US.
CyberCaliphate, the group that appears to be responsible for the hack of Central Command's Twitter account, attacked a Maryland news station last week and a New Mexico newspaper last month, according to a report from the Columbia Journalism Review.
On the morning of January 6, the homepage of WBOC, a CBS affiliate in Maryland, began showing support for the Islamic State and the outlet's Twitter feed had a message that read "INFIDELS, NEW YEAR WILL MAKE YOU SUFFER."
A similar incident happened on the homepage of the Albuquerque Journal back in December. In both cases, the outlets said that their servers weren't compromised, though it did take several hours for them to regain control of their websites and social media accounts.
The CyberCaliphate hackings have all features Islamic State insignia to accompany the messages supporting the radical Islamic group operating in Iraq and Syria. It's not clear if CyberCaliphate is actually associated with IS or just a hacktivist network showing support for the extremist group.
"In the name of Allah, the Most Gracious, the Most Merciful, the CyberCaliphate continues its CyberJihad," one post on the Central Command Twitter feed said on Monday. The first tweet apparently posted by the hackers said "AMERICAN SOLDIERS, WE ARE COMING, WATCH YOUR BACK. ISIS".
CyberCaliphate on Monday also released information through Central Command's Twitter account about military scenarios involving China and North Korea, as well as posting addresses and telephone numbers for high-ranking US military officials.
Monday's hack into the Twitter account of Central Command brightens the spotlight that's increasingly been shining on cyber warfare in recent weeks. Last month, the FBI accused North Korea of hacking into Sony's servers, making public intra-company emails and other files, in retaliation for the controversial film "The Interview," which features a plot about an assassination attempt on North Korean leader Kim Jong Un.
After last week's terrorist attacks in Paris, hacker network Anonymous promised to take down jihadist websites and social media accounts. On Monday, the group announced that it had taken down a French website that The Telegraph described as "terror-mongering."
Join our commenting forum
Join thought-provoking conversations, follow other Independent readers and see their replies