Harriet Tubman 'to replace' President Andrew Jackson on the US $20 bill
The news comes after a large public campaign to have the black civil rights leader recognised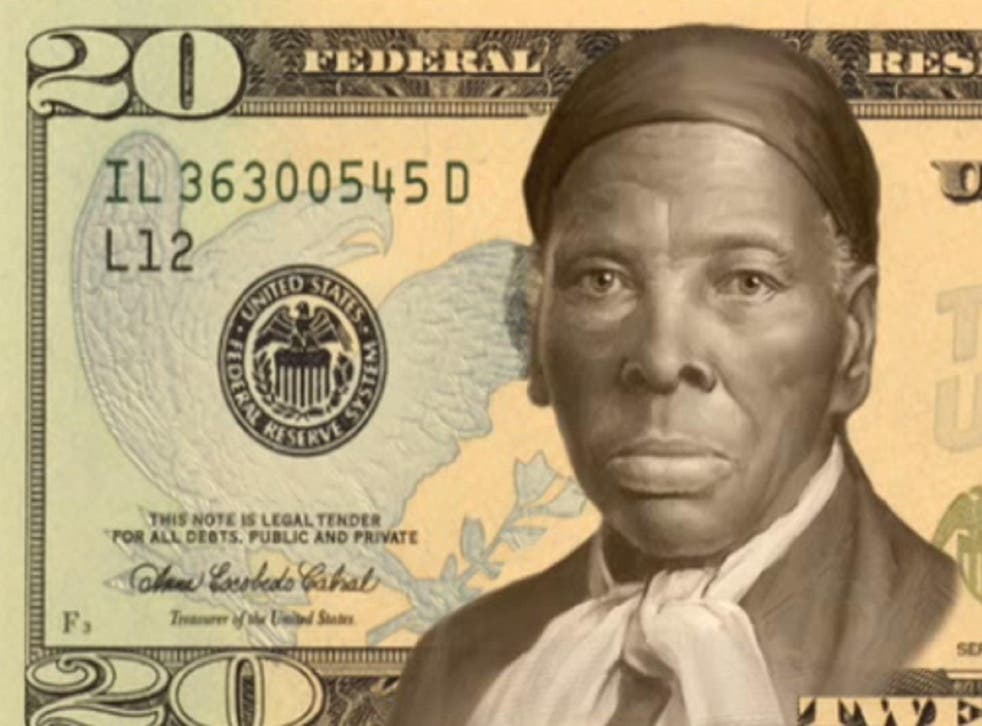 The black civil rights icon Harriet Tubman is reportedly set to replace President Andrew Jackson on the US $20 bill.
Treasury officials said Secretary Jack Lew would on Wednesday announce a decision to keep Alexander Hamilton on the front of the $10 bill.
He will also announce that it plans to replace former President Andrew Jackson on the $20 bill with Ms Tubman. There will also be changes to the $5 bill to depict civil rights era leaders.
Mr Lew's decision comes after he announced last summer that he was considering replacing Hamilton on the $10 bill with a woman.
The announcement drew swift rebukes from fans of Hamilton, who helped create the Treasury Department and the modern American financial system. Critics immediately suggested Hamilton take Jackson off the $20 bill given the former president's role in moving native Americans off their land.
Jackson may remain on the $20 bill in some capacity.
Th decision to honour Tubman was in part prompted by a young girl's letter to President Barack Obama about the lack of women on US currency. It was also spurred by a social media campaign "Women on 20s", which began pushing for a woman to replace Jackson on the currency early last year.
On Wednesday, the movement's leaders said they were "ready to claim victory" but only if the new bill was issued by 2020, in time to mark the 100th anniversary of women gaining the right to vote.
"What was to be a celebration of female American heroes ... cannot be postponed," group founder Barbara Ortiz Howard said in a statement.
Join our new commenting forum
Join thought-provoking conversations, follow other Independent readers and see their replies