Harvard's oldest all-male club refuses to admit women, claiming it could 'increase sexual misconduct'
The Porcellian, one of the so-called 'final clubs', broke ties with Harvard in 1984 after the university required it to admit women members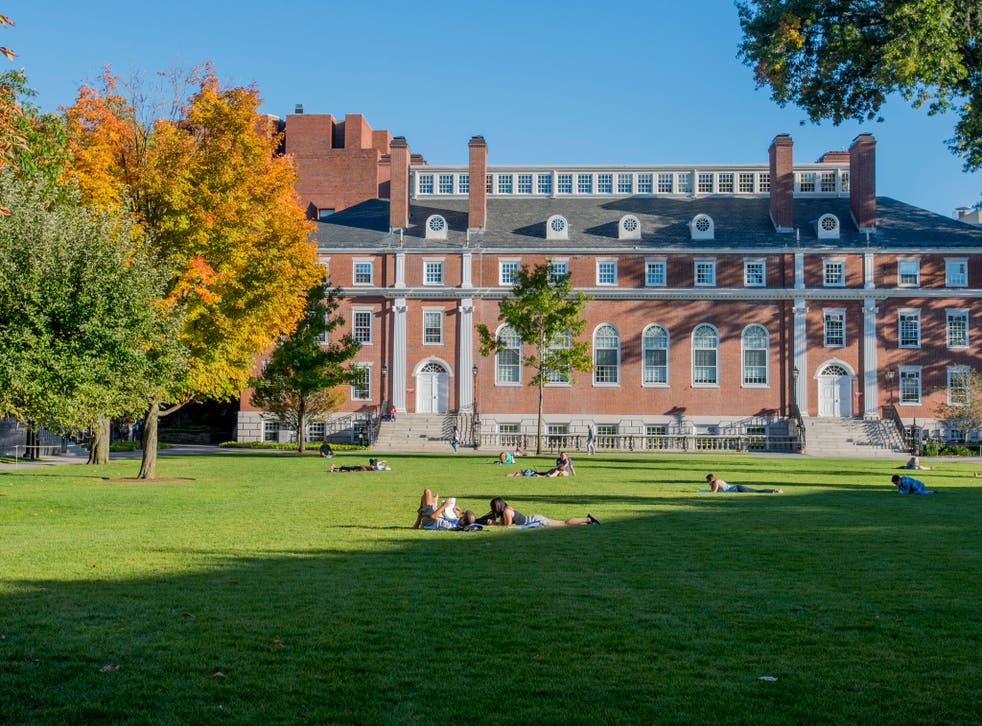 Would Theodore Roosevelt agree?
Admitting women members to an all-male club could increase "sexual misconduct", according to the president of an alumni group at Harvard.
Charles Storey, graduate board president of the Porcellian Club, wrote in a letter to Harvard's student paper The Crimson: "Forcing single-gender organizations to accept members of the opposite sex could potentially increase, not decrease, the potential for sexual misconduct."
The prominent Boston beer executive's comments inspired a satirical article called "Club of Wealthy, White Men Comes Out in Support of Status Quo" from another student publication.
Democratic Representative of Massachusetts, Katherine Clark, tweeted: "Or, instead of blaming women, you could focus on teaching members of your club to NOT sexually assault people."
The club was established in 1791 and is one of the six so-called final clubs that still do not admit women. It broke official ties with Harvard in 1984 after it was required to change its membership rules, and now does not receive any funding or property from the university.
The historically low-profile club, that has included Roosevelt and Supreme Court Justice Oliver Wendell Holmes, bars non-members from entering their clubhouse.
That policy, said Mr Storey, "greatly reduce[s] the potential for sexual assault."
But data from the University's sexual assault prevention task force said that, of women who attend the all-male club's events and seniors who are members of female final clubs, 47 per cent reported having experienced "non-consensual sexual contact".
By the end of the day after The Crimson published its story, Mr Storey, who had espoused the value of single-sex institutions, said on his website: "I chose my words poorly and it all came out wrong."
Harvard College's Dean Rakesh Khurana, who was set to meet with the leaders of the final clubs, said: "The College has for many months made it clear that the behaviors and attitudes espoused by unrecognized single gender social organizations at Harvard College remain at odds with the aspirations of the 21st century society to which the College hopes and expects our students will contribute."
In 2015 the Spee Club and the Fox Club opened their doors to women - they hold "provisional membership" - whereas the A D Club along with the Porcellian adopted a no-guest rule.
Join our new commenting forum
Join thought-provoking conversations, follow other Independent readers and see their replies