Hillary Clinton comments on viral Humans of New York photo of gay teen: 'Your future will be amazing'
'I'm homosexual, and I'm afraid about what my future will be and that people won't like me'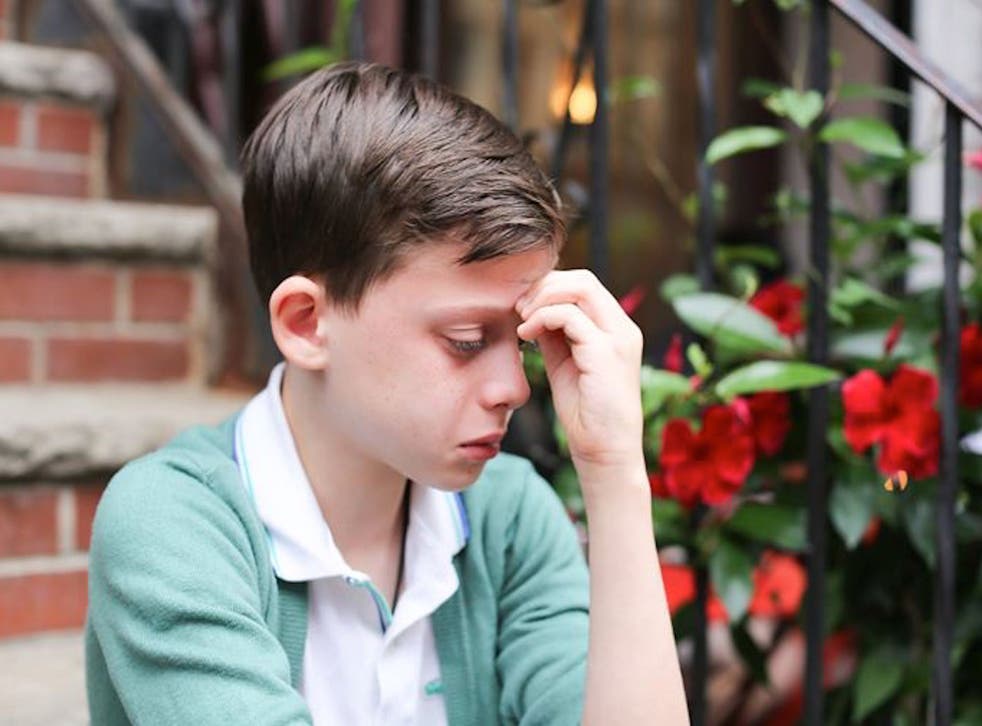 Humans of New York photographer Brandon Stanton posted a heartbreaking photo on Friday of a homosexual teen who's afraid of what the future holds.
The Humans of New York photography blog provides a vibrant catalogue of New York City's inhabitants. Mr Stanton provides quotes and short stories alongside photos of New Yorkers.
His latest subject, a gay teen, isn't sure if America is ready to accept him.
"I'm homosexual, and I'm afraid about what my future will be and that people won't like me."
The photo has received overwhelmingly positive responses, leading the comments was 2016 presidential hopeful Hillary Clinton.
And their were many words of encouragement, personal stories and even parental advice.
This was Mr Stanton's second attempt to post the photo after Facebook mistakenly removed it due to a "technical" error.
A Facebook spokesperson told the Telegraph: "A bug with our technical infrastructure led to the Humans of New York post not being visible temporarily. It wasn't purposely removed and it's displaying correctly now."
Join our new commenting forum
Join thought-provoking conversations, follow other Independent readers and see their replies