Professor 'tried not to vomit' when passenger gave up seat for soldier
'It must suck to be so bitter and resentful of men who've actually made a difference in this world,' reads one reply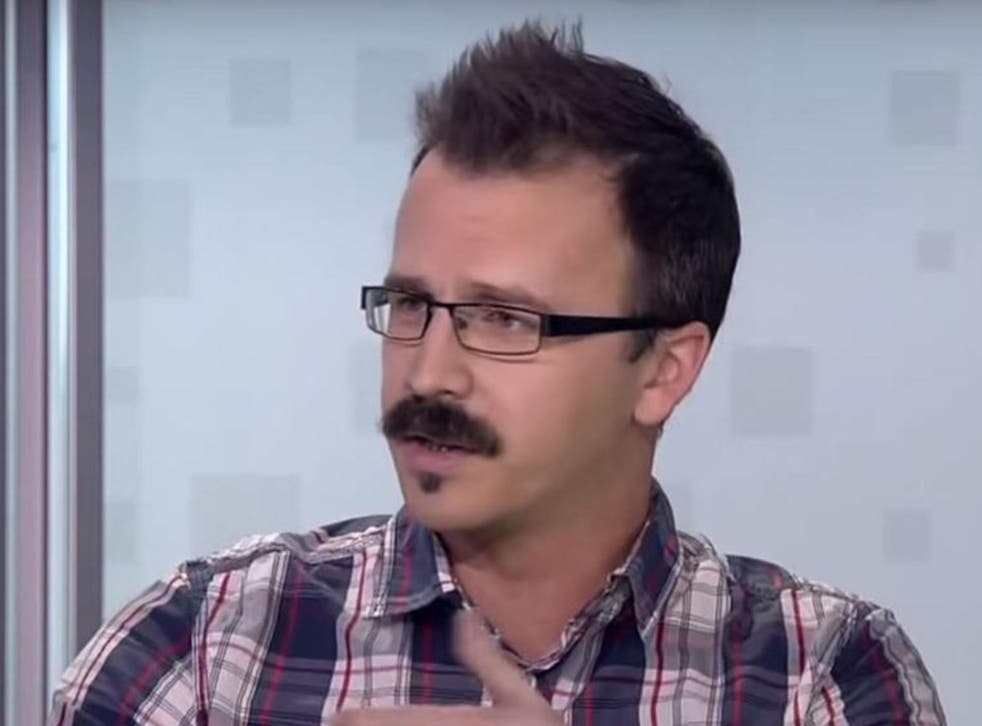 A history professor has sparked outrage after claiming he nearly threw up when he saw an airline passenger give up their first-class seat for a uniformed soldier.
George Ciccariello-Maher, an assistant professor at Drexel University in Philadelphia, wrote on Twitter: "Some guy gave up his first class seat for a uniformed soldier. People are thanking him. I'm trying not to vomit or yell about Mosul."
Mr Ciccariello-Maher made headlines last winter for "satirically" saying that "all I want for Christmas is white genocide".
The message attracted a strong response from unimpressed Twitter users. One said: "I've worked w Vietnam Vets w PTSD. This tweet literally made me sick to my stomach. Life's easy from the cheap seats."
Another added: "It must suck to be so bitter and resentful of men who've actually made a difference in this world."
But others used the opportunity to chime in in support.
One user claiming to be a former soldier said: "The military worship in this country is beyond pathetic; it's obscuring." And a second person said: "I always wonder why teachers and nurses aren't asked to board first. Is their service less valuable?"
A top US commander confirmed on Wednesday that American air strikes on the Iraqi city of Mosul were likely involved in the deaths of some 200 civilians in the fight to reclaim the territory from Isis.
Dozens of people were reported killed after sheltering from bombing in a large basement in al-Jadida neighbourhood on 17 March in an incident with which the US had previously denied any involvement.
The exact number of casualties reported has varied widely, but rescue workers are still sifting through rubble almost two weeks later.
Join our new commenting forum
Join thought-provoking conversations, follow other Independent readers and see their replies