Holiday firm denies trivialising rape by offering victim massage as compensation
Dr Georgina Mortimer was attacked in her accomodation on the second night of her holiday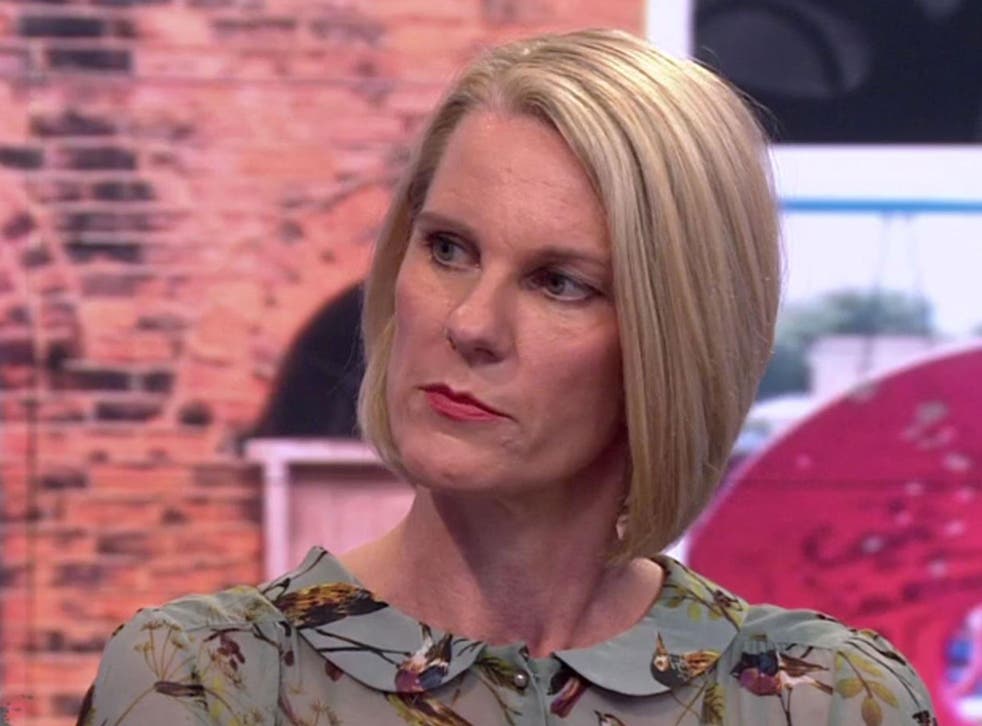 An all-female holiday operator has denied trivialising the rape of one of its customers by offering her a massage in compensation.
Dr Georgina Mortimer, 45, was raped in her apartment in St Lucia while on a sailing holiday with tour company Girls for Sail.
On her return to the UK, Dr Mortimer repeatedly complained to the company regarding their alleged lack of care. But instead of a refund, she was offered a "massage and a mini manicure at a nearby spa" by the company – leading her to feel "disgusted and insulted."
Now, the company has issued a response. "We are all in complete shock that a lady who was due to sail with us has been a victim of this terrible incident and despicable crime," Girls for Sail told ITV.
"We are passionate about the safety and wellbeing of our customers and, as a female orientated company, we have certainly never sought to trivialise Mrs Mortimer's horrendous experience."
But the company added it was "concerned at the accuracy of some of the accusations made in the press" and "strongly" refuted them. It did not specify what aspects of the widely reported story it felt was inaccurate.
The Independent was not able to contact Girls for Sail at the time of writing. Dr Mortimer is now preparing legal action against the company for negligence – she claims there were not adequate warnings or safety measures in place.
Countries where sexual violence has become a way of life

Show all 19
The doctor, who works in Accident and Emergency medicine, woke up on the second night of her holiday with a man on top of her.
"I woke up to find myself being strangled and raped by this total stranger," she told the Sun on Sunday. "I was terrified. I honestly thought I was going to die."
She continued: "I'd gone on a women only holiday to learn to sail believing I would be safe.
"I am devastated by what happened and I am going to do what I can to stop any other woman going through this.
"I am shocked by a company, which claims to empower women by helping them learn to sail without men, has treated a rape victim so badly."
Dr Mortimer told the newspaper her life had been "turned upside down" and she suffered from "horrendous flashbacks".
"To be offered a massage and manicure is disgusting," she said. "When I complained again I was finally refunded my money. I was also offered a complimentary days sailing. It all belittled the nightmare I'd gone through."
Join our new commenting forum
Join thought-provoking conversations, follow other Independent readers and see their replies