Homeless Colorado man Michael Engfors wins $500,000 on scratch card
'He knew that if he kept pushing on, eventually his luck would change'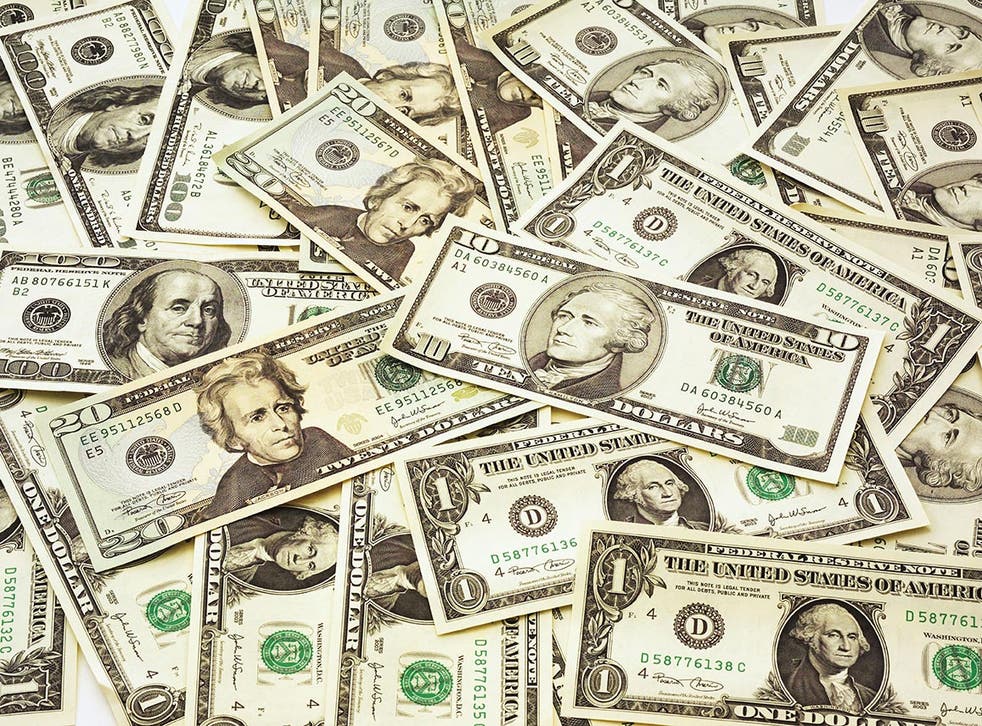 A homeless man has won $500,000 (£332,000) after spending just $10 on the scratch card.
But before Michael Engfors, from Aspen, Colorado, shared his news, he spent one last weekend sleeping on the floor of Saint Mary Catholic church, 9News reported.
The 61-year-old plans to use the money to buy some skis and to find his daughter, who he has not seen for more than 20 years.
Jeremy Kowalis, who works at the Aspen Homeless Shelter in Colorado, told 9News: "Michael has seen a bottom that has pushed him right to the edge."
"But he never gave up. He knew that if he kept pushing on, eventually his luck would change."
Dr Vince Savage, the shelter's executive director, told NY Daily News: "It couldn't happen to a neater guy. He's from here, he's worked all his life. Sure, he's had his problems."
Mr Engfors has been homeless for more than six years after struggling with alcoholism, losing his business and getting a divorce.
Join our new commenting forum
Join thought-provoking conversations, follow other Independent readers and see their replies