'I've hated Muslims and Hindus since 9/11' says woman charged with hate crime after allegedly pushing man in front of New York Subway train
Erika Menendez, is alleged to have caused the death of Sunando Sen by pushing him in front of a train in Queens on Thursday night. It is the second such incident in New York this month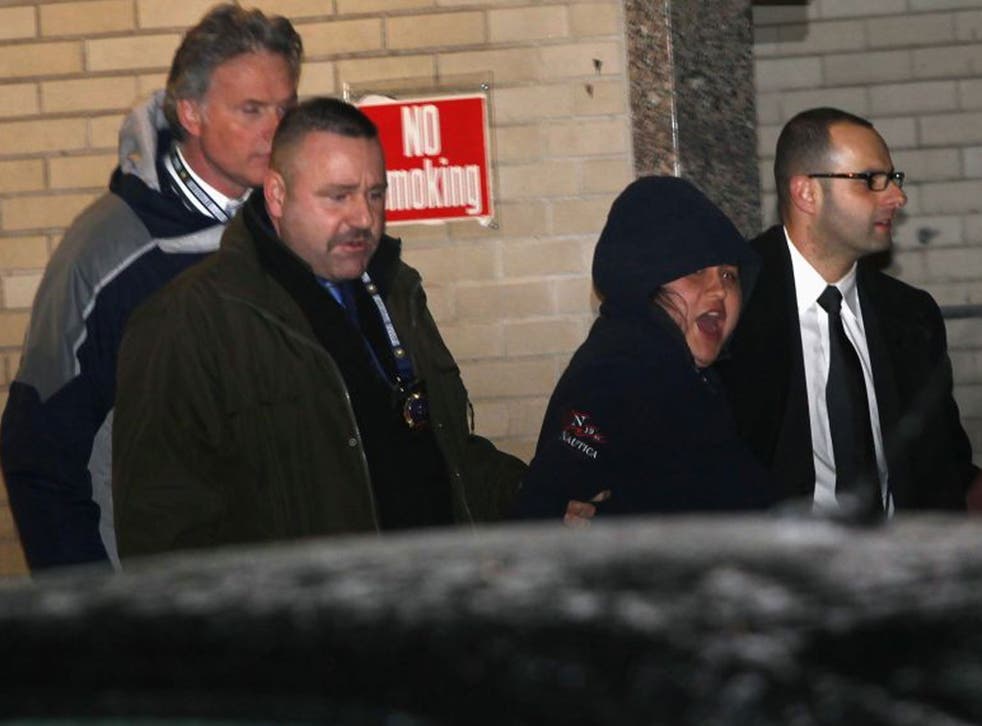 A woman accused of pushing a man to his death on the New York subway has reportedly confessed, saying she shoved him onto the tracks because she thought he was a Muslim.
Erika Menendez, who is alleged to have caused the death of Sunando Sen by pushing him in front of a train in Queens on Thursday night, reportedly told police she did it because she hates Muslims and thought the man she pushed was one.
Menendez, 31, was arrested yesterday after a passer-by on a street noticed she resembled the woman seen in a surveillance video.
Prosecutors said Erika Menendez, 31, was charged with second-degree murder as a hate crime.
In a statement prosecutors said Ms Menendez had admitted pushing Sunando Sen, saying: "I pushed a Muslim off the train tracks because I hate Hindus and Muslims ever since 2001 when they put down the twin towers I've been beating them up."
"She is accused of committing a subway commuter's worst nightmare," Queens DA Richard Brown said. "(He was) suddenly and senselessly pushed into the path of an oncoming train, shoved from behind with no chance to defend himself."
Mr Brown said that Ms Menendez, from the Bronx, was seen talking to herself while she sat on a bench at the subway station and was also seen pacing on the platform.
"The victim was allegedly shoved from behind and had no chance to defend himself. Beyond that, the hateful remarks allegedly made by the defendant and which precipitated the defendant's actions can never be tolerated by a civilised society," DA Richard Brown said.
In another incident earlier this month Naeem Davis was charged with murder after allegedly pushing a man to his death in the Times Square subway station.
The incident caused outrage after the New York Post published a picture of the man's final moments on its front page.
New York's mayor, Michael Bloomberg, said despite the two incidents such attacks were rare.
"You can say it's only two out of the three or four million people who ride the subway every day, but two is two too many," he told a press conference.
Join our new commenting forum
Join thought-provoking conversations, follow other Independent readers and see their replies