J Crew vice president 'fired for mocking staff online' hours after they were made redundant
His instagram posts came just hours after he personally told 175 staff members that they were going to be made redundant, it has been reported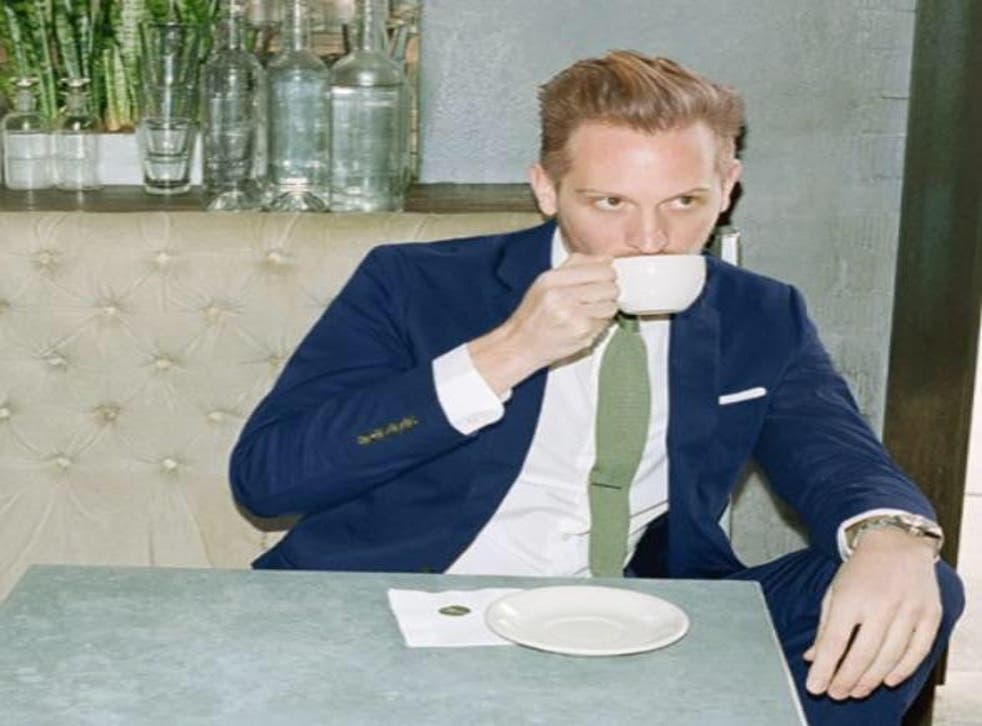 A senior executive at the US fashion brand J Crew has reportedly been fired after "mocking" staff redundancies in social media posts.
Alejandro Rhett, the vice president of the company's menswear department, was responsible for personally telling 175 staff on Wednesday that they were to be let go.
Just hours after delivering the bad news, however, it was reported that he uploaded photos to Instagram of himself partying and joking about the job losses.
In posts to the image sharing site which have since been deleted, Rhett was reportedly seen to jump for joy, pose for an impromptu fashion shoot and mockingly refer to the Hunger Games films in which contestants are forced to fight to the death.
In one shot, Rhett was reportedly pictured extending his middle finger to the camera.
In another, he allegedly posted the hashtags #hungergames #maytheoddsbeeverinyourfavour.
Another post reportedly showed him enjoying himself with friends at a bar with the caption #nofunhere.
His actions have been criticised as insensitive in light of the job losses which he had announced just hours earlier. The 175 staff who have lost their jobs made up around a tenth of J Crew employees.
The behaviour was reported on the front page of The New York Post under the headline 'J Cruel'.
However, Rhett appears to have now been given similar news by the company as he has reportedly been let go as a result of his behaviour.
It is reported that he was fired on Thursday afternoon by the fashion brand.
J Crew told Fashion Week Daily: "We do not condone this behaviour in any way. Individuals' actions do not represent the culture of our company - this is not who we are. The tough decisions we made last week were not something we took lightly. We do our best to make decisions with care and compassion for all our associates."
Join our new commenting forum
Join thought-provoking conversations, follow other Independent readers and see their replies