Jamaica establishes a 'cannabis growers' union' – despite it still being illegal to do so
The Ganja Future Growers and Producers Association set up in anticipation of legalisation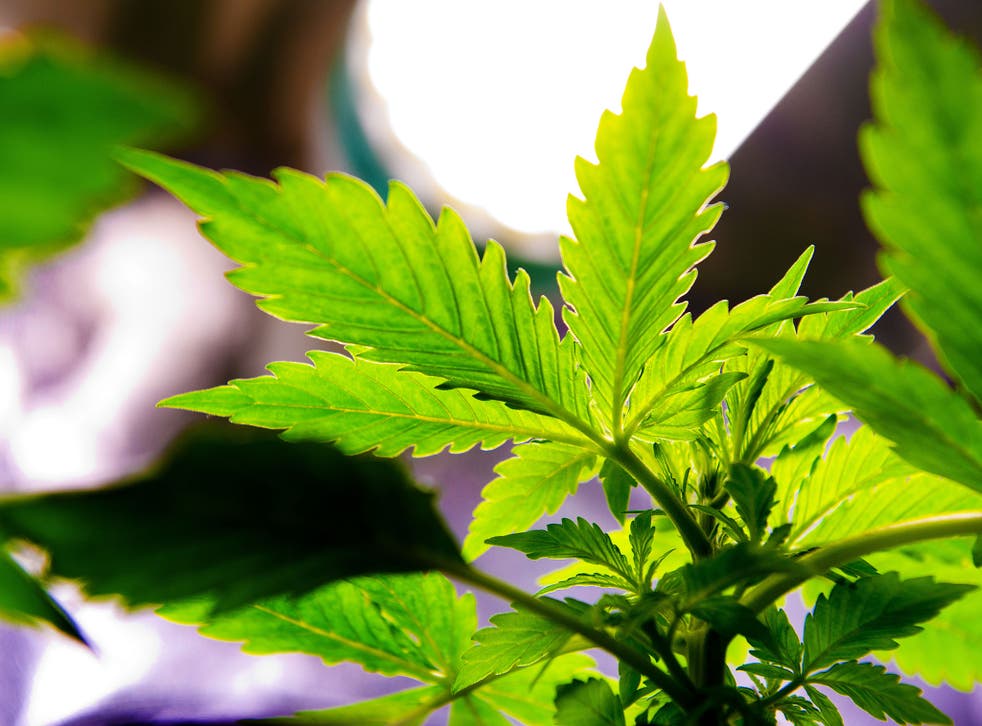 A group of would-be cannabis growers in Jamaica have come together to set up their first ever workers' union – even though the practice is still very much illegal.
The Ganja Future Growers and Producers Association has held its inaugural assembly in Kingston, where around 300 entrepreneurs and politicians pledged to lobby for the creation of a regulated industry around marijuana to rival those of Venezuela and the US states of Colorado and Washington.
It is an indicator of the influence and growing momentum in favour of legalisation that the meeting, held on Saturday, was overseen by the mayor of Kingston herself.
Angela Brown-Burke is also a senator and vice president of the ruling People's National Party, and her husband Paul Burke is also an influential figure in both the party and new union.
The conference included speeches extolling the positives that could come from loosening anti-cannabis laws – given by representatives from the country's scientific research council, agricultural society and the Jamaican arm of the University of the West Indies (UWI).
"Jamaica has a prime opportunity to enter and revolutionize an industry that could have an enormous kickback on our growth and development potential," said UWI politics professor Rupert Lewis.
Cannabis has been illegal in Jamaica for 100 years, and many Jamaican speakers at the conference were careful to stress that they did not smoke the substance themselves.
Cannabis around the world

Show all 13
Charles Nesson, a Harvard law professor visiting for the talks, described the country's close links to the culture of marijuana and said the global legalisation movement "needs the leadership of Jamaica"
Nesson, who received a big reaction for admitting he himself smoked cannabis, warned: "But there is a huge danger. And the danger is that you will miss the boat, that you will talk too long."
The new Jamaican association is starting as some government officials have publicly taken up the idea of loosening restrictions, including Health Minister Fenton Ferguson who said late last year he was "fully on board" with medical marijuana.
Reform supporters believe Jamaica could become a powerhouse in medical marijuana research, a renowned global exporter to nations with legal cannabis and the developer of new pot products.
Local scientists already have a history of creating innovative marijuana-derived medicines, including "Canasol", which helps relieve pressure in the eyes of glaucoma patients.
But the government itself has provided little clarity on what it intends to do. Technology Minister Phillip Paulwell, the leader of government business in the House, has hinted that cannabis will be decriminalised this year – but reformists are still waiting for something official to be announced.
Additional reporting by AP
Join our new commenting forum
Join thought-provoking conversations, follow other Independent readers and see their replies