James Inhofe: Seven memorable lines from US's most famous (and most influential) climate change denier
The 80-year-old this week takes charge of a powerful environmental committee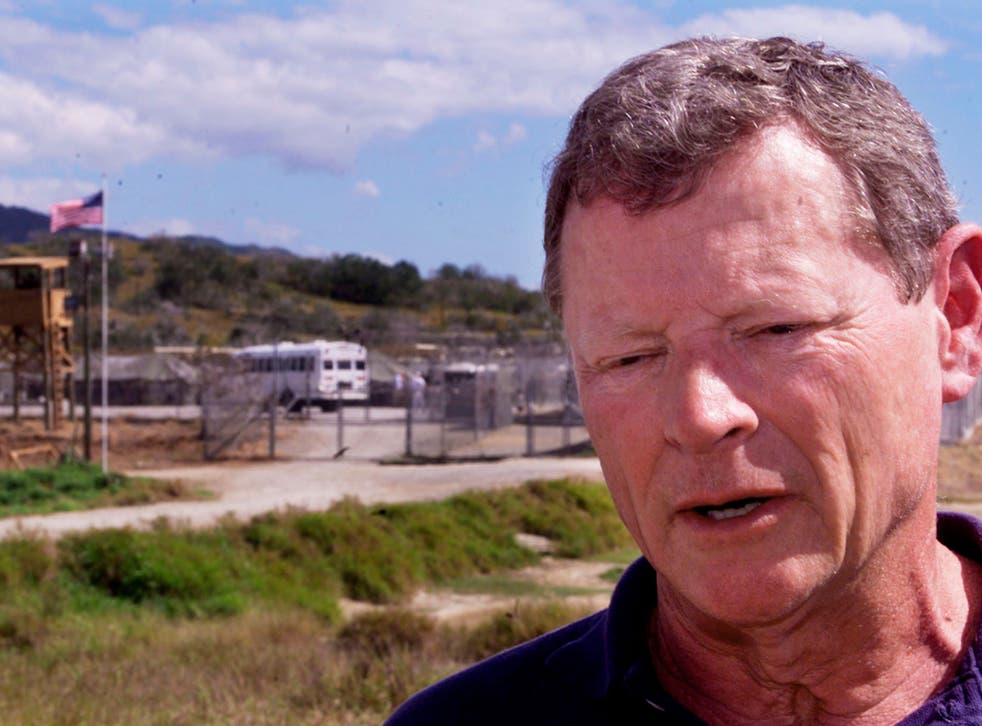 With the Republicans once more in the majority in the United States Senate, the chairmanship of its influential Environment Committee has been returned to Senator James Inhofe of Oklahoma.
He held the same position for four years until 2006. Environmentalists are not glad to see him back. Mr Inhofe is arguably America's most famous climate denier. Now he will the most influential one also. And he has already set his sights on rolling back new emissions regulations.
Senator Inhofe, who is 80 and has just been re-elected for another six-year term, has never been shy about voicing his opinion on climate change, whether in the pages of his 2012 book, 'The Greatest Hoax: How the Global Warming Conspiracy Threatens Your Future' or in interviews or indeed within the walls of the US Senate. At the core of his theory: God controls our seasons, not man.
Here are seven Inhofe postulations to chill the hearts of anyone who believes climate change is real:
"God is still up there, and He promised to maintain the seasons and that cold and heat would never cease as long as the earth remains."
"The arrogance of people to think that we, human beings, would be able to change what He is doing in the climate is to me outrageous."
"[Global warming is] the greatest hoax ever perpetrated on the American people."
"It's also important to question whether global warming is even a problem for human existence. Thus far no one has seriously demonstrated any scientific proof that increased global temperatures would lead to the catastrophes predicted by alarmists. In fact, it appears that just the opposite is true: that increases in global temperatures may have a beneficial effect on how we live our lives. "
"Even if humans were causing global warning – and we are not – but even if we were, Kyoto would do nothing to avert it."
"Much of the debate over global warming is predicated on fear, rather than science."
"Much of the mainstream media has subverted its role as an objective source of information on climate change into a role of an advocate."
Join our new commenting forum
Join thought-provoking conversations, follow other Independent readers and see their replies