Five-year-old girl killed after sturgeon leaps into her family boat in Florida
The little girl's mother and brother, who were also travelling in the boat, have been taken to hospital with serious injuries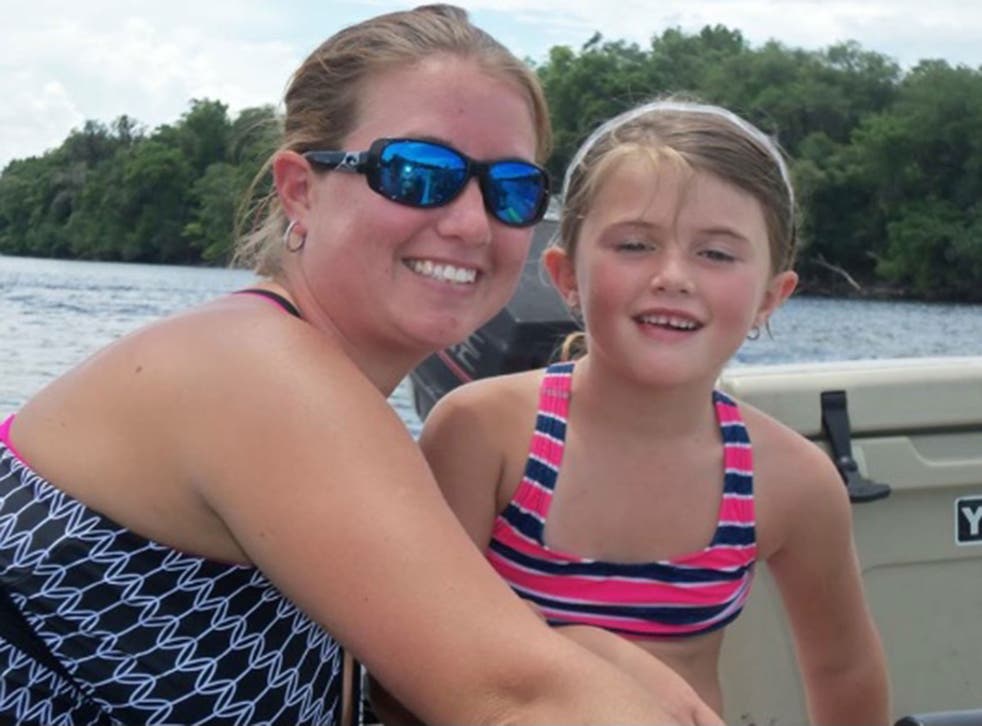 A five-year-old girl has been killed after a sturgeon fish jumped into her family's boat.
Jayln Rippy was with her mother and nine-year-old brother enjoying a day out on the Suwanee River when the tragedy happened on Thursday.
Local wildlife officials said that the girl's mother and brother both suffered serious injuries in the incident and had been airlifted to hospital.
Sturgeon fish can grow up to 8ft long and weigh as much as 200lbs. They are known for leaping about water and can cause serious injuries.
The Florida Fish and Wildlife Conservation Commission told local press that four people have been injured by jumping sturgeons so far this year and that this is the first known fatality.
A fundraising page has been set up in tribute to the little girl and to try and collect money to cover funeral and medical costs. Family friend Sunny Prevatt Baynard asked for people to keep the family in their prayers, she wrote: "The Rippy family was involved in an accident on Thursday, July 2, 2015, where a sturgeon collided with their boat. Their precious baby Jayln became an angel early July 3, 2015. Tanya and Trevor will both have to see specialist[s] and face possible surgeries."
With additional reporting by AP.
Join our new commenting forum
Join thought-provoking conversations, follow other Independent readers and see their replies