Kelly Gissendaner's last words to her children released after Georgia execution is postponed
'No matter what happens tonight, love does beat out hate'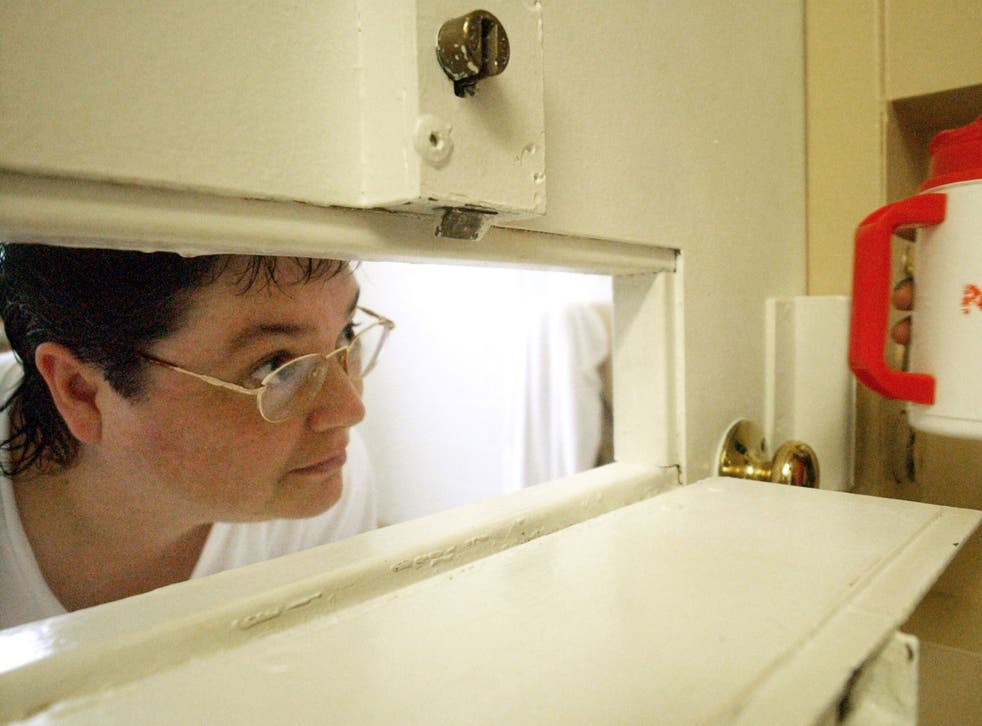 The intended final words of a mother-of-three who was due to be killed by lethal injection have been released after her execution was postponed.
Kelly Gissendaner, 46, was due to be the first woman sentenced to death in the US state of Georgia for 70 years, until she was granted a last minute stay as the drug set to be used for her lethal injection appeared cloudy.
The drug in question, pentobarbital - the only lethal drug used in executions on Georgia - was sent to an independent lab to check its potency, which was found to be at an acceptable level, but later appeared cloudy.
She was sentenced to death for plotting to kill her husband in 1997. In the run up to her execution, she selected her final meal and recorded a brief last message for her children.
In it, she told them how much she loved them, telling them that love "does beat out hate", no matter what.
In a steady voice, she says: "I just want to tell my kids that I love them and I'm proud of them and no matter what happens tonight, love does beat out hate. You keep strong and keep your heads up. I love you.
"I want to tell my lawyers thank you for all they've done. No matter what happens I know you've done your best and I love you all."
A new date has not yet been set for her execution.
Join our new commenting forum
Join thought-provoking conversations, follow other Independent readers and see their replies