UN: Coronavirus will create 45 million more poor people in Latin America, UN report warns
The report predicts an economic contraction of 9.1 per cent — the worst the region has seen in 100 years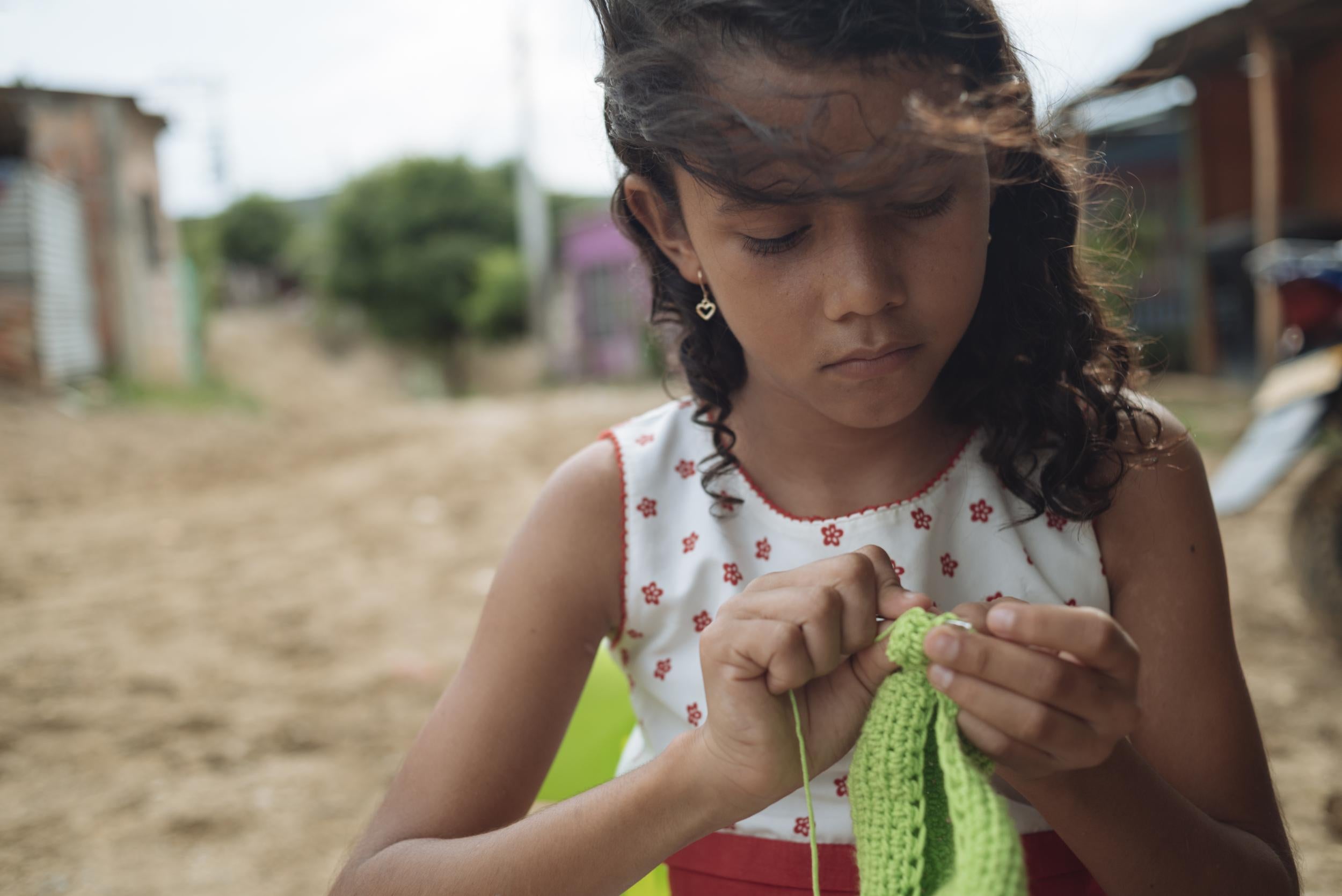 Leer en Español
The coronavirus pandemic will create 45 million more poor people in Latin America in 2020, according to the United Nations.
The report, released on Thursdays by UN chief Antonio Guterres, paints a dark picture for Latin America and the Caribbean, predicting an economic contraction of 9.1 per cent — the worst the region has seen in 100 years.
Devastating economic consequences from the coronavirus pandemic such as a steep decline in tourism and sharp drop in remittances will see Latin America's poverty levels increase by 7 per cent from 2019. This would mean there will be a total of 230 million people living in poverty in the region with a population of 630 million. Moreover, as many as 28 million Latin Americans could enter a situation of extreme poverty in 2020, meaning they won't be able to afford to feed themselves.
More than three million people have been infected with coronavirus in Latin America and more than 132,000 have died from it.
Many Latin American countries, such as Brazil, have some of the world's worst Covid-19 infection rates per capita. Mexico, Guatemala, Nicaragua and Honduras are expected to see the biggest increases in poverty in their population, per the UN report.
"This is a region that for seven years has already had very low growth, with structural gaps and an unsustainable development model that have been exacerbated by very weak social protection, fragmented health systems and deep inequalities," said executive secretary of the United Nations Economic Commission for Latin America and the Caribbean (ECLAC) Alicia Bercena, according to the Associated Press.
UN chief Gutierres said in a recorded video message that in order to recover Latin America's economy, it's necessary to change the development model of the region.
"This implies creating fairer tax systems, promoting the creation of decent jobs, strengthening environmental sustainability and reinforcing social protection mechanisms," he said.
Join our commenting forum
Join thought-provoking conversations, follow other Independent readers and see their replies