Law proposed in US to restrict access to Viagra to married men who have permission from their wives
Congresswoman aims to make point that new abortion laws are 'intrusive and ridiculous'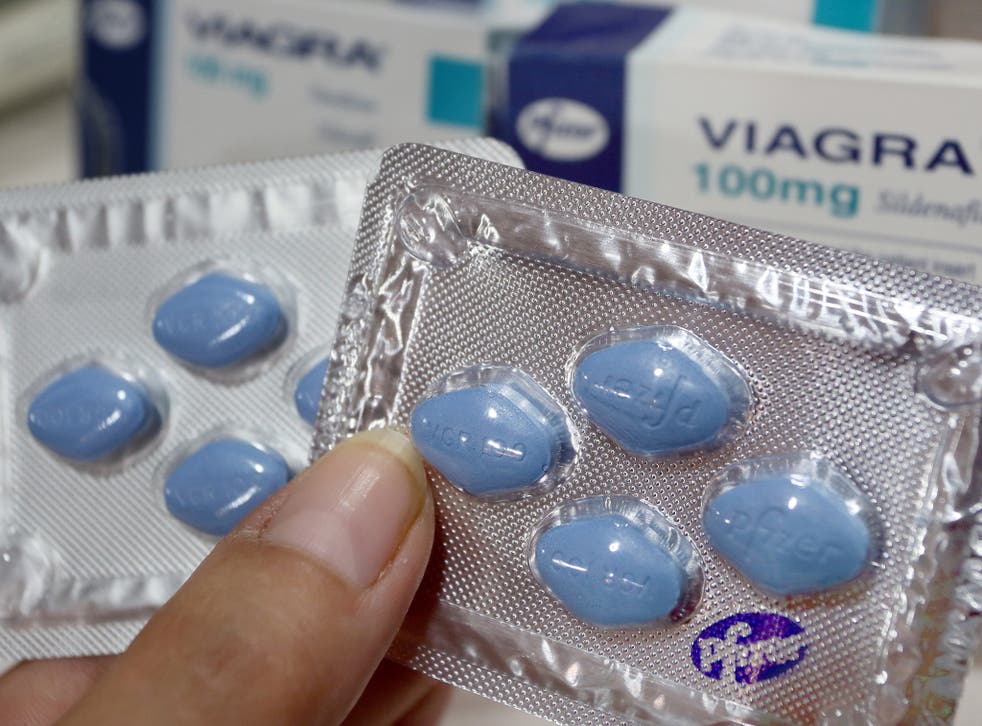 A US politician has proposed a law that would require men to get permission from their wives before they could be prescribed Viagra from their doctor as a pointed statement to anti-abortion lawmakers.
The legislation would require men in the state of Kentucky to visit a doctor twice before they could be prescribed any drug for erectile dysfunction. They would also have to be married and to get a signed and dated letter of consent from their spouse.
The bill, drawn up by a female Democrat member of the House of Representatives, Mary Lou Marzian, also calls for the man to "make a sworn statement with his hand on the bible that he will only use a prescription for a drug for erectile dysfunction when having sexual relations with his current spouse."
Ms Marzian said: "My point is to illustrate how intrusive and ridiculous it is for elected officials to be inserting themselves into private and personal medical decisions."
The proposal comes days after Kentucky Governor Matt Bevin, a Republican, signed an "informed consent" law requiring women to receive counselling from a doctor 24 hours before they are due to undergo an abortion.
Another law recently passed by Mr Bevin requires that women seeking the procedure are required to look at an image of the foetus and hear the heartbeat before they are permitted to go ahead.
The legal limit for abortion in the state has just been reduced to 20 weeks except in cases where the life of the mother is at risk.
Ms Marzian, who is pro-choice, said of the new abortion laws: "Do we really wnt a bunch of legislators interfering in private, personal medical decisions?"
The congresswoman, who is a registered nurse, told local newspaper the Louisville Courier-Journal that she does not expect the bill to get very far, but thinks it is important to make the point that it is unacceptable to have lawmakers telling women what they may and may not do with their own bodies.
She also plans to file a bill requiring potential gun buyers to obtain counselling 24 hours in advance from victims of gun violence before making the purchase.
"I'm just making sure the Government is taking care of your safety," she said.
Abortion remains a deeply divisive issue in the US. The death of Norma McCorvey, whose court battle led to the legalisation of abortion in the US, reignited the debate over the weekend.
Join our new commenting forum
Join thought-provoking conversations, follow other Independent readers and see their replies