Lewis Fogle: Prisoner freed after spending over 30 years in prison, following DNA test
Lewis Fogle was serving a life sentence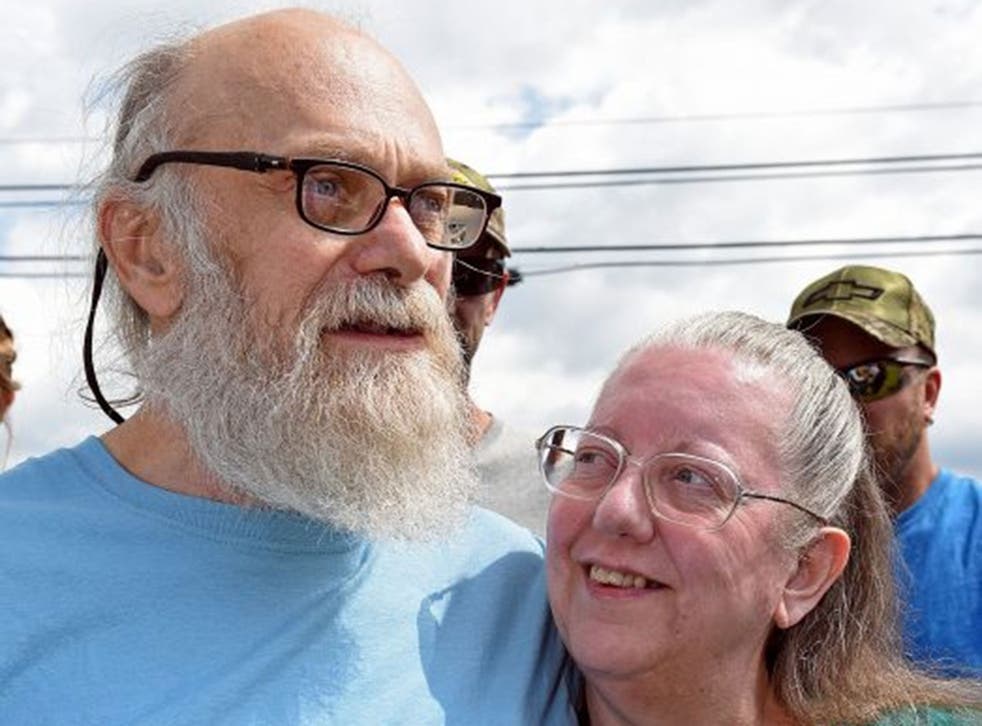 A man who was handed a life sentence in connection with the rape and murder of a 15-year-old girl over three decades ago has walked free from a Pennsylvania prison, after a DNA test proved his innoncence.
Lewis Fogle, 63, filed repeated appeals denying his involvement in the 1976 rape and murder of Deann "Kathy" Long.
A judge in Indiana, Pennsylvania, has quashed Fogle's conviction and granted him $25,000 bail.
However, a senior court official believes he may have been involved in the plot to attack the teenager.
The prisoner must now wait until 14 September for the Indiana County District Attorney to decide whether to retry him on second-degree murder charges. The verdict will be given on 14 September.
Fogle family members took him away from the Correctional Institution Pine Grove at around 3:30 p.m. on Thursday, a prison spokeswoman said.
New DNA testing of sperm evidence from the case has excluded Fogle and pointed to an unidentified male, according to the Innocence Project, a group that works to exonerate wrongfully convicted people.
Indiana County District Attorney Patrick Dougherty agreed for the DNA test to be used and backed calls by lawyers from the Innocence Project in asking that the conviction be thrown out.
However, Dougherty told Reuters he does not believe Fogle is innocent of involvement in the conspiracy to rape and murder Long, and will look for other evidence to retry him.
"This has been an extremely long journey for Mr. Fogle, who has always maintained his innocence of the 1976 crime," said David Loftis, managing attorney for the Innocence Project, which is based in New York and Philadelphia.
Fogle and three other men were arrested over the crime in 1981 after, Earl Eugene Elderkin - who was in a mental institution at the time - identified them under hypnosis as possible suspects in the crime.
Fogle was tried separately from the other men, and was convicted of second-degree murder based on the testimony of three imprisoned informants, lawyers said.
The charges against the other three co-defendants were later dropped.
In 2003, Fogle asked for DNA evidence to be tested, according to court records, but initial tests did not prove his innocence.
Earlier this year, experts extracted sperm from public hair combings of the victim taken some 39 years ago.
Dougherty said two of the other three men originally charged with the crime are still alive, and that he will seek DNA samples from them.
Additional reporting by Reuters
Join our new commenting forum
Join thought-provoking conversations, follow other Independent readers and see their replies