Los Angeles needs to borrow tens of millions to settle high-profile lawsuits
The city owers $135 million this fiscal year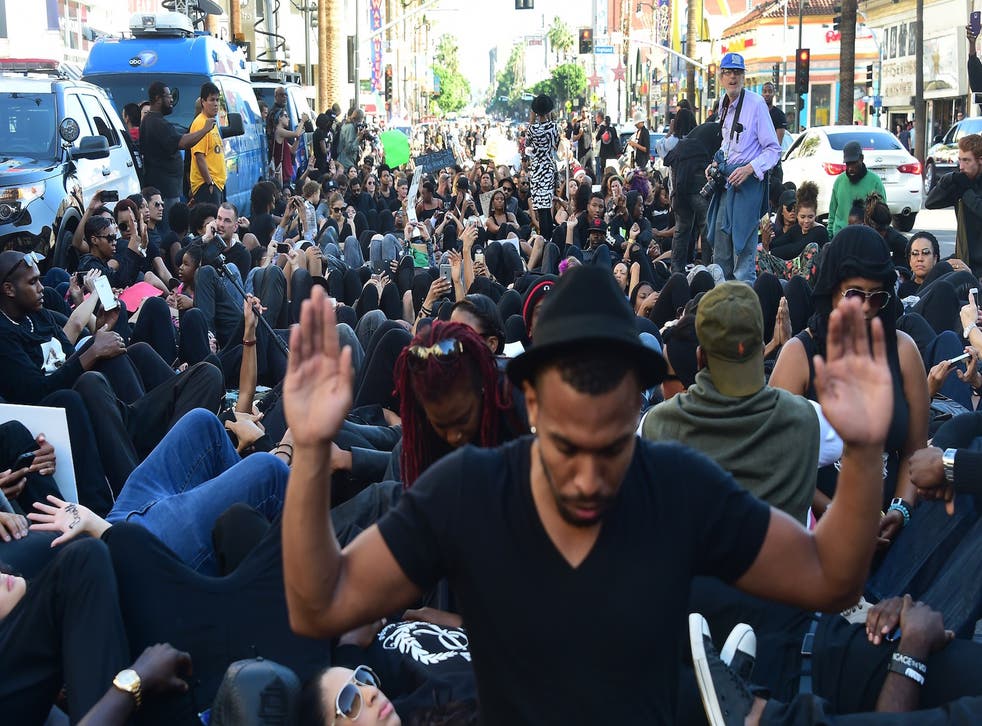 The City of Los Angeles needs to borrow tens of millions of dollars to pay high-profile lawsuits according to a new report from the City Administrative Office.
In recent years, the city has agreed to pay back millions of dollars in settlements stemming from lawsuits over citizens wrongfully convicted of crimes, disability rights, and people killed by Los Angeles Police Department officers. Now, the city is struggling to keep up.
The Los Angeles Times reports that the new analysis recommends the city to raise money with a bond and pay the money back over the course of 10 years. In one suggested scenario, the city would take out a $70-million bond and pay back $9 million each year in principal and interest.
Protests and outrage across the US following killings by police

Show all 19
Budget officials are urged the city on Monday to take out the bond immediately thanks to $135 million in pay outs owed this fiscal year. "We're going to be in the same boat next fiscal year… it's every year," Councilman Mitchell Englander said, explaining why he was the only member to vote against the measure that was approved 4-1.
City Administrative Officer Miguel Santana said he's repeatedly warned officials to increase the budget to payoff the liability lawsuits. "Ideally we would have budgeted more," he told the Times. In the previous fiscal year, the city paid $110 million in legal settlements, according to the city's budget staffers.