Man called Vladimir Putin arrested in Florida supermarket for trespassing
Russian President Vladimir Putin has not been arrested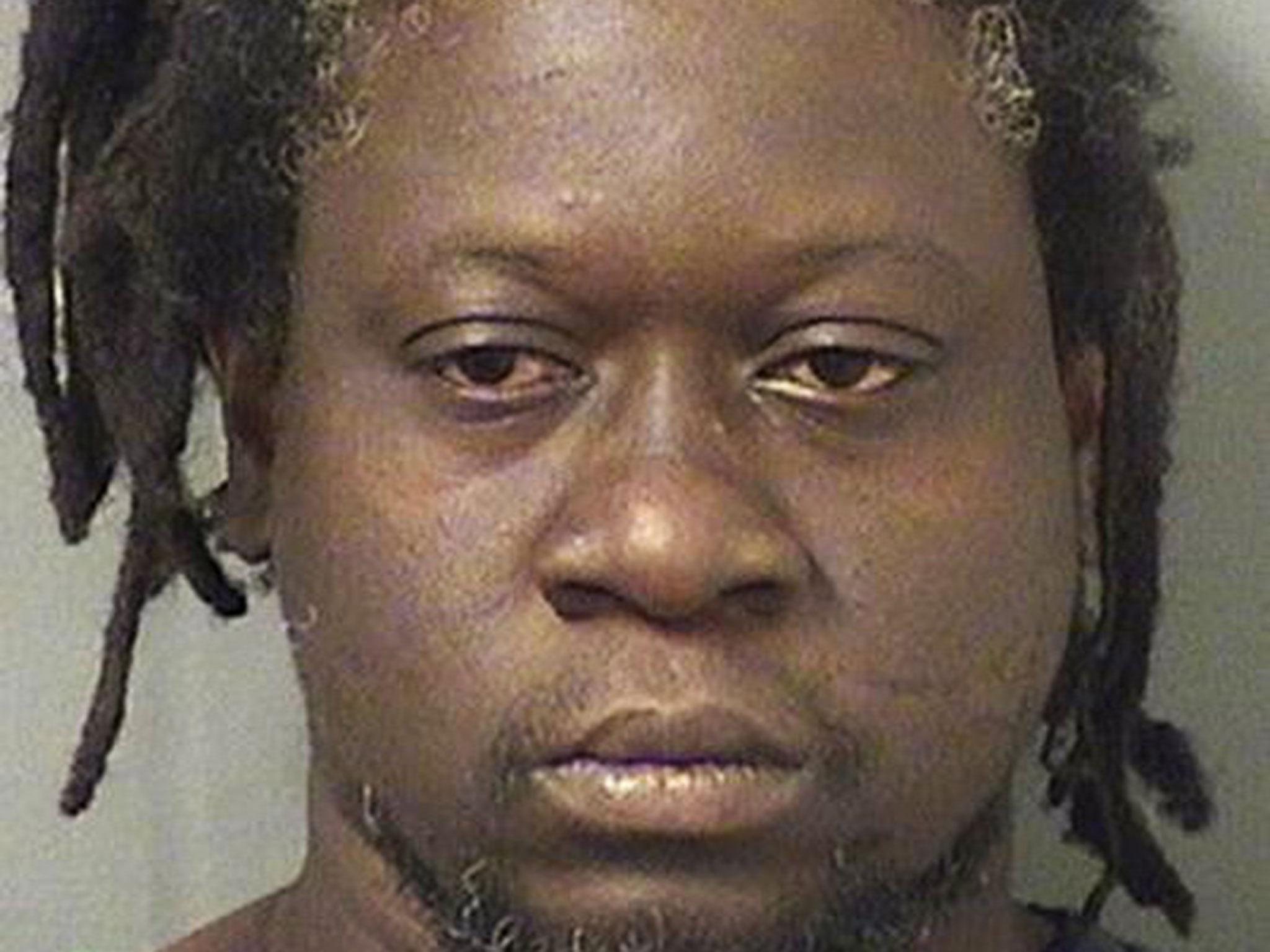 A man named Vladimir Putin – who is not the Russian president – has been arrested in a Florida supermarket on trespassing charges.
The 48-year-old man, who shares the same name as the Russian leader, was arrested on charges of trespassing and resisting an officer without violence at a Publix supermarket in downtown West Palm Beach last week.
Police said Mr Putin was screaming at employees and refused to leave the supermarket. He then left and returned again to scream some more.
Mr Putin was asked to leave the property again but sat outside on its patio instead, CBS12 reports.
A police report said Mr Putin initially refused to give officers his name.
Mr Putin appeared in court on Monday morning and was released with another court date set for September.
Additional reporting by AP
Join our commenting forum
Join thought-provoking conversations, follow other Independent readers and see their replies