Man 'plans to adopt' newborn baby girl he found abandoned in the dirt on his way to work
Raul Marin Ceja filmed the moment he discovered the infant alive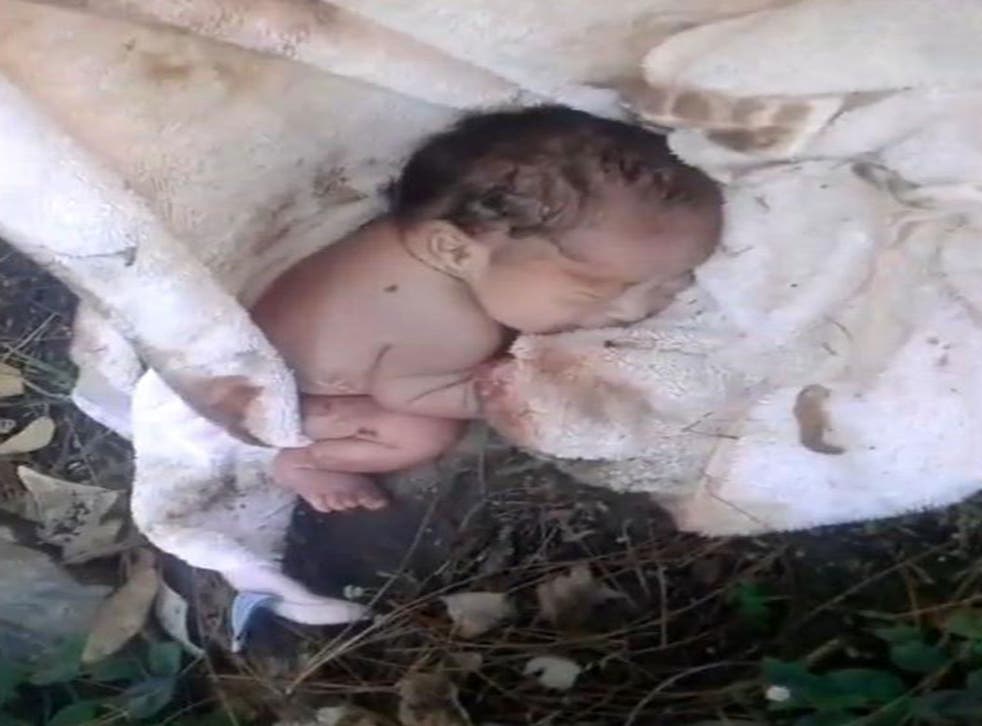 A man is reportedly hoping to adopt a newborn baby he found abandoned on the floor near a canal while on his way to work.
Raul Marin Ceja filmed the incredible moment he spotted a white bundle lying in the dirt in the state of Jalisco, Mexico, on Saturday and opened it to find a baby girl curled up inside.
The infant is audibly crying in his video and Mr Ceja quickly called emergency services, who transported her to the Zapopan General Hospital, My Fox Chicago reports. She still had part of the umbilical cord attached, according to local media.
A member of the Zapopan Police force, Omar Carrillo, confirmed to The Independent that the baby was discovered at 9.30am on Saturday in Coto Residencial Puerta de Hierro.
Remarkably, the infant is expected to make a full recovery. There is no information yet on her mother's condition or whereabouts.
Fox said Mr Ceja believes she was a "gift from God".
He uploaded a video of the rescue onto his Facebook page but has since removed it. The Independent has not been able to contact Mr Ceja directly.
Join our new commenting forum
Join thought-provoking conversations, follow other Independent readers and see their replies