Marijuana arrests in Colorado fall for white teens but soar among black teens since legalisation
Report finds arrests of black adolescents between 10 and 17 years old increased by 58% between 2012 and 2014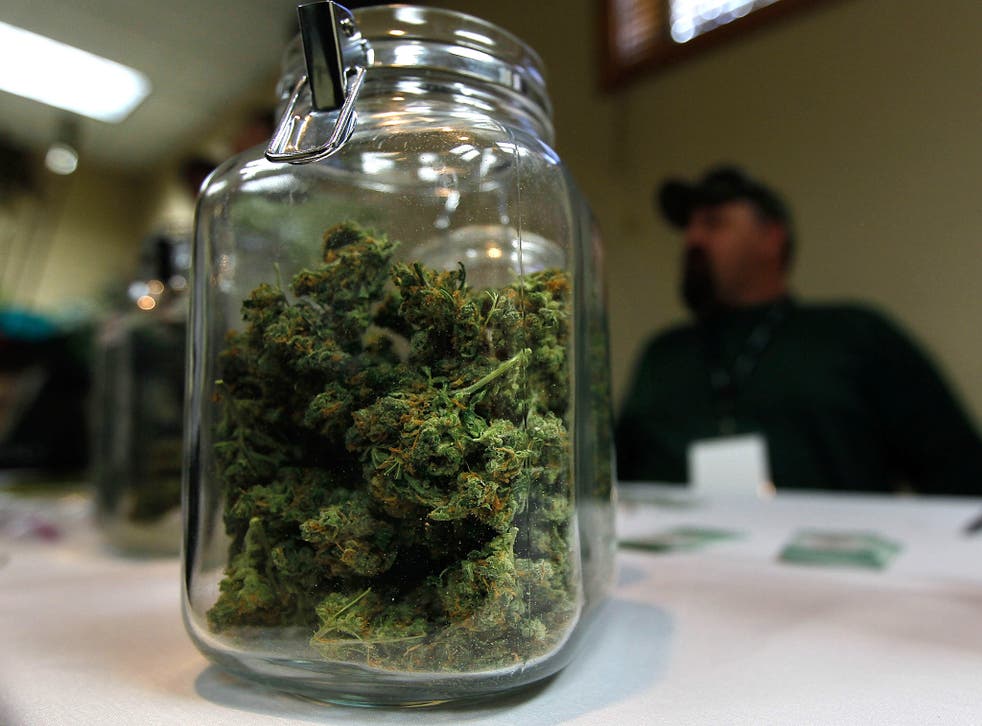 Black and Latino teens in Colorado are being arrested for marijuana offences at a disproportionate rate to their white counterparts, and the disparity has grown since recreational use of the drug was legalised.
A report by the Colorado Department of Public Safety found that between 2012 and 2014 arrests of black adolescents between 10 and 17 years old increased by 58%, while among Latino adolescents arrests were up by 29%.
Meanwhile, among white adolescents the number of arrests fell by 8% overall.
Colorado residents voted to legalise recreational use of marijuana for users over 21 years old in 2012, with the law coming into effect in 2014.
Most juvenile arrests are for possession, for which offenders typically pay a fine.
According to the report, Colorado elementary and secondary schools saw a 34% increase in the number of cannabis arrests between 2012 and 2014.
But marijuana law enforcement in schools and from county to county varies widely, leading to systemic inconsistencies across the criminal justice system, BuzzFeed News reports.
Cannabis around the world

Show all 13
A 2013 survey by the Colorado Department of Public Health revealed that the area with the highest rate of teen cannabis use, Pueblo County, where 32.1% of high school students use the drug, saw just five teens arrested in 2014.
In comparison, in Aapahoe County, where an average number of adolescents smoke the drug – around 20% – there were almost 400 arrests for marijuana offences in 2014.
The 2013 survey also found that black and Hispanic teens are more likely to use cannabis than white teens, with 25.9% of black students and 23.6% of Hispanic students saying they had used the drug over the last 30 days, compared to 17% for white students.
However, the difference in usage does not account for the large discrepancy in arrests.
While black students are 1.5 times more likely to use marijuana, they are 2.2 times as likely to be arrested for an offence related to the drug.
The report will add fuel to calls for reforms to law enforcement practices that have a disproportional impact on America's black and Latino population.
Join our new commenting forum
Join thought-provoking conversations, follow other Independent readers and see their replies