Marijuana legalisation reduces adolescent problems with the drug, study finds
The number of youths with marijuana-related problems dropped by 24 per cent between 2002 to 2013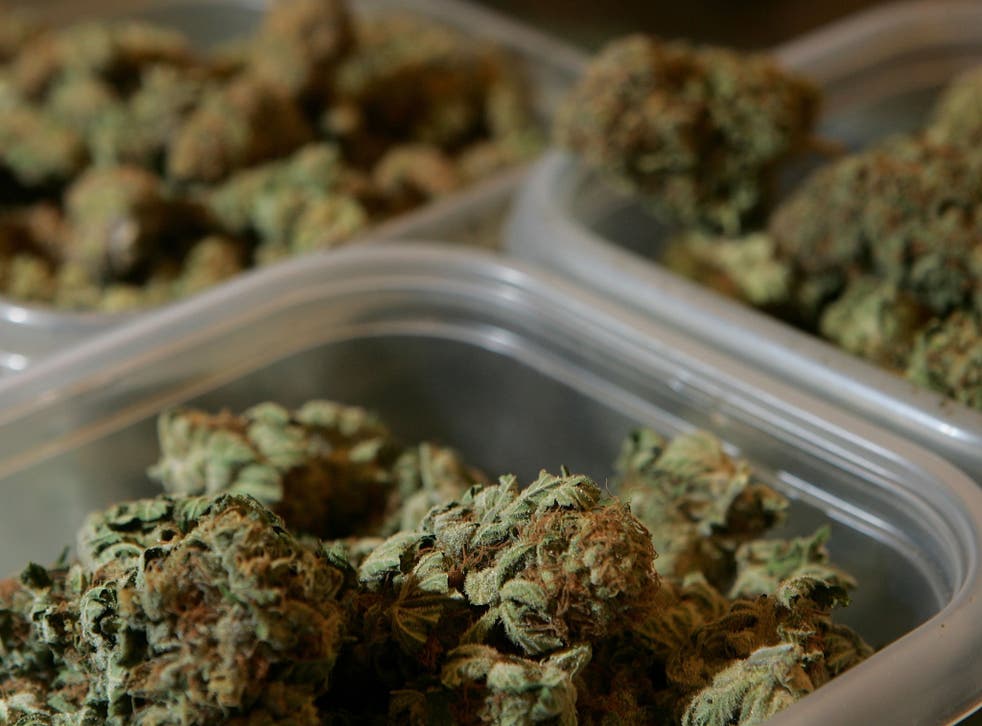 The number of American adolescents with marijuana-related issues is declining, a new survey has found as more US states legalise the drug.
Researchers from the Washington University School of Medicine examined drug use data of more than 216,000 adolescents between the age of 12 and 17 across all 50 states.
The number becoming dependent on cannabis, having trouble at school or in relationships has dropped by 24 per cent between 2002 to 2013.
In addition, the survey found the rate of marijuana use by teenagers has dropped despite more states legalising the drug.
Between 2002 and 2013, the number of 12 to 17-year-olds having used marijuana in the last 12 months dropped by 10 per cent.
The study's first author, Dr Richard A. Grucza, said the reductions were linked to the diminution of behavioural problems such as fighting, property crimes and selling drugs.
He said: "We were surprised to see substantial declines in marijuana use and abuse.
"We don't know how legalization is affecting young marijuana users, but it could be that many kids with behavioural problems are more likely to get treatment earlier in childhood, making them less likely to turn to pot during adolescence.
"But whatever is happening with these behavioural issues, it seems to be outweighing any effects of marijuana decriminalization."
Mile high city: Inside Denver's billion-dollar marijuana industry

Show all 8
The data used in the study was gathered in a confidential computerised survey of young people from different ethnic, racial and income groups about their drug use, abuse and dependence.
Dr Grucza added: "Other research shows that psychiatric disorders earlier in childhood are strong predictors of marijuana use later on.
"So it's likely that if these disruptive behaviours are recognized earlier in life, we may be able to deliver therapies that will help prevent marijuana problems and possibly problems with alcohol and other drugs, too."
Join our new commenting forum
Join thought-provoking conversations, follow other Independent readers and see their replies