Man tricks ten women into having sex with him by pretending he was a porn star
Former photographer promised women thousands of dollars to appear in non existent films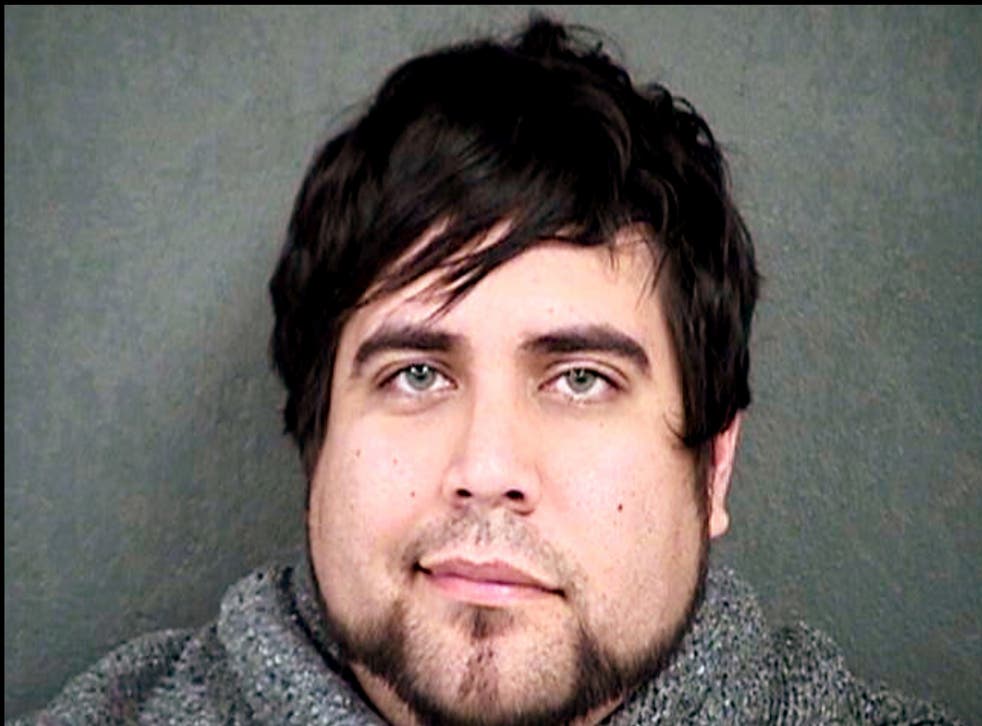 A man has admitted to tricking ten women into having sex with him by telling them they were auditioning for roles in pornographic films.
A court in Kansas heard that Mario Antoine created a series of bogus online identities, as a talent manager, photographer, and videographer.
He claimed to work for fictitious porn production companies, such as 'Playboy Asia', and promised women thousands of dollars to appear in non-existent films.
Prosecutors said when the women complained about not being paid, Antoine forwarded images of the sexual activity to their employers or significant others.
The court heard that, in one incident, Antoine allegedly promised to pay one of his victims $1,000 (£775) per shoot to a victim.
When the woman complained, the fraudster said he would sell the images of her if she didn't have sex with him again.
He promised ten or more women between $550,000 (£427,000) to $1.5million (£1.2m), according to Kansas City Star.
The US attorney's office told the New York Post Mr Antoine pleaded guilty to one count of fraud, and will be sentenced to 10 years in prison.
He will also have to pay compensation to his victims, under a new plea deal - although the exact amount of the payout is still to be decided
Mr Antoine had previous convictions for fraud from his time as a wedding photographer, when he had on several occasions accepted advance payments for his photography services before failing to show up to the ceremony.
Join our new commenting forum
Join thought-provoking conversations, follow other Independent readers and see their replies