Martin Shkreli pleads not guilty to security fraud, released on $5 million bail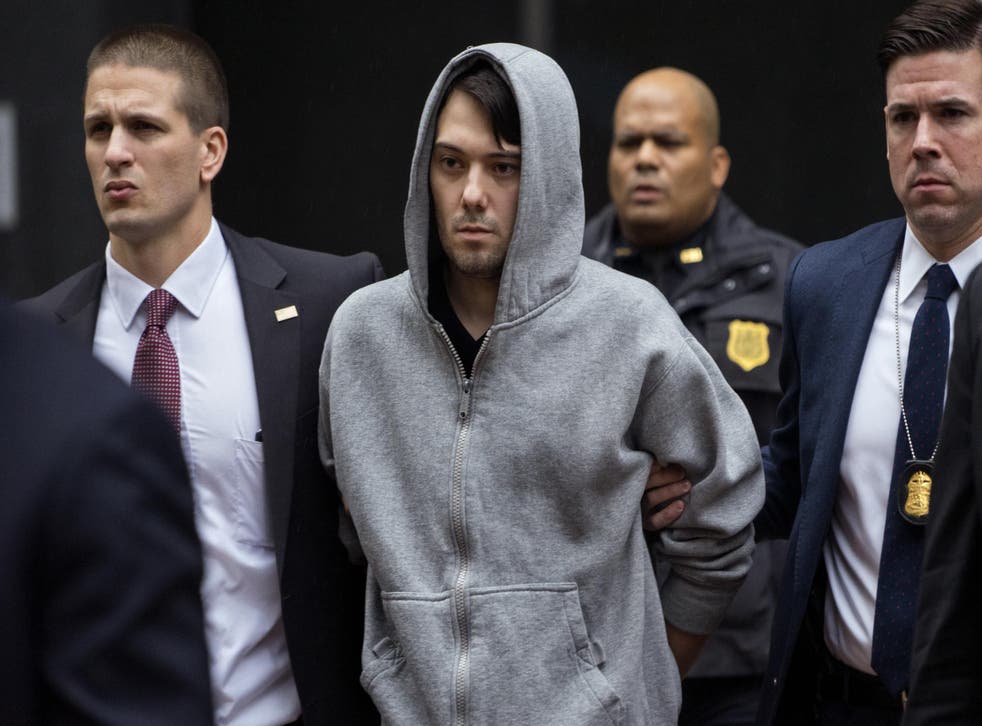 Martin Shkreli pleaded not guilty to securities fraud on Thursday and was released from custody after posting on $5 million bail.
Prosecutors have accused the controversial pharmaseutical boss of running a Ponzi scheme on investors of a hedge fund.
Andrew J Ceresney, director at the Securities and Exchange Commission, said that Mr Shkreli had committed "nearly every aspect of hedge-fund investments and in connection with his stewardship of a public company."

And that he "should be barred from working in the securities industry, or from being the director or officer of a public company," according to the New York Times.
Join our new commenting forum
Join thought-provoking conversations, follow other Independent readers and see their replies