Marvel Comics: Ta-Nehisi Coates to author Black Panther series
Ta Nehisi Coates is celebrated for his essays on race and identity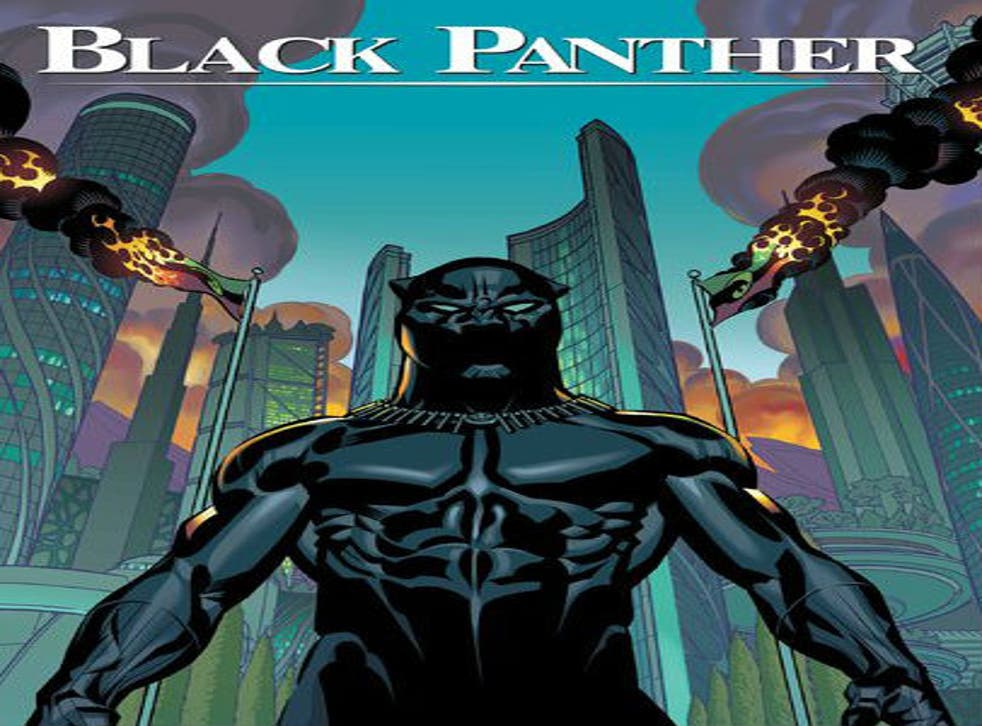 Given the many and diverse interests and talents of the writer Ta-Nehisi Coates, it was not surprising that of occasionally some of them may collide.
Case in point: the author of celebrated essays that examine race and identity in the US being recruited to author a series of will be writing a series of Black Panther comics for Marvel Entertainment. First created in 1966, Black Panther was the first black superhero and comes from Wakanda, a fictional African country.
And should anyone be surprised of the involvement of Mr Coates, author of the recently published and much lauded Between the World and Me, written as an letter to his son about being black in the US, he said he felt the comics were just another platform for expression.
"I don't experience the stuff I write about as weighty," he told the New York Times. "I feel a strong need to express something. The writing usually lifts the weight. I expect to be doing the same thing for Marvel."
Black Panther, created by Stan Lee and Jack Kirby, features an African king whose navy blue costume is the hereditary garb of royalty.
"He has the baddest costume in comics and is a dude who is smarter and better than everyone," said Axel Alonso, the editor in chief of Marvel.
Mr Coates, 39, said he first began reading comics in the 1980s and was drawn to three minority characters.
"They were obviously black, but it was not made into a big deal," he said.
"I'm sure it meant something to see people who looked like me in comic books. It was this beautiful place that I felt pop culture should look like."
Join our new commenting forum
Join thought-provoking conversations, follow other Independent readers and see their replies