McDonald's job advert demands new employees have a degree and two years' experience, qualifications previously required only in corporate and managerial roles
Benefits of the low paid cashier job include free uniforms, meal discounts and training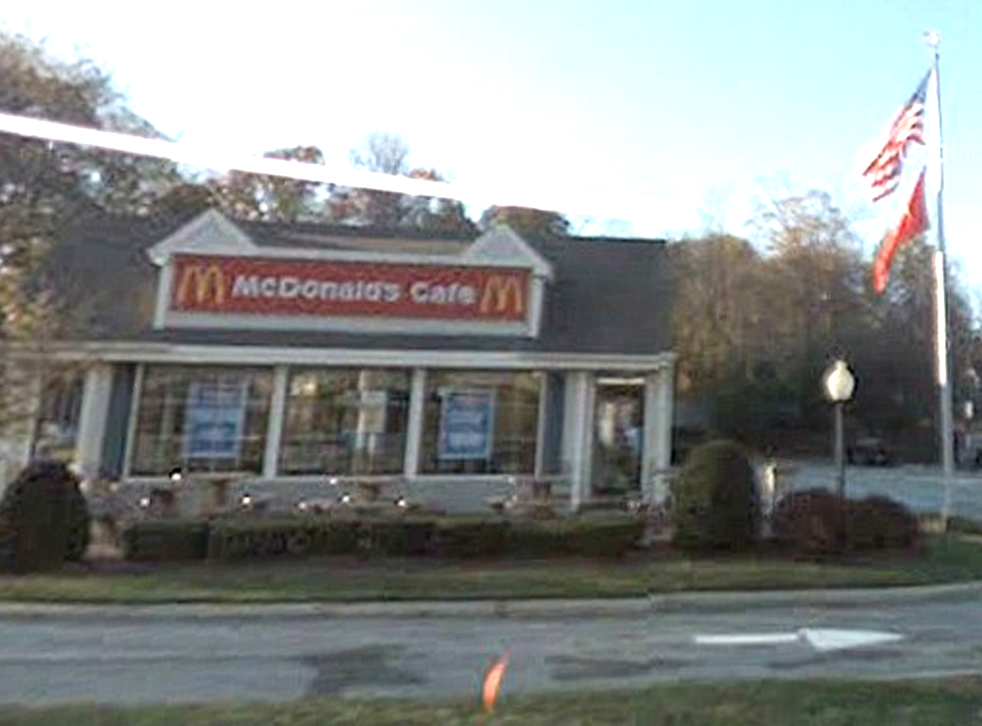 A branch of McDonald's is demanding all new cashiers have a bachelor's degree and two years' experience, qualifications previously required only in corporate and managerial positions.
Highlighting just how competitive the US jobs market has become, the restaurant in Winchedon, Massachusetts is requesting only university graduates apply for the role of full time cashier – the members of staff who take orders and payment, and hand customers their food.
According to the Washington Examiner, the advert was posted on the JobDiagnosis.com careers website and insists the new service employee will "get a weekly paycheck with a side order of food, folks and fun".
Benefits of the job are said to include free uniforms, discounts on meals and a structured training programme, while the opportunity to progress to a management position is also cited.
Although the expected salary for the role is not listed, a management position advertised at the same restaurant lists pay at around $10 an hour.
As the management role is senior to the cashier, the university graduate that eventually gets the job is likely to receive considerably less than $10 an hour.
Speaking to the Washington Examiner, the president of the Washington-based youth advocacy group Generation Opportunity Evan Feinberg said: "Sadly we've taxed-and-spent our way to an economy in which there's intense competition for just about any job."
He added: "Combine that with government meddling in the student loan market that has artificially inflated the cost of higher education and young people are getting screwed over even worse than the country overall".
Join our new commenting forum
Join thought-provoking conversations, follow other Independent readers and see their replies