Woman trades rare packet of McDonald's 'Rick and Morty' Szechuan sauce for a car
Pots of the limited edition dip, made popular after featuring in the cult hit TV show, are listed on eBay for thousands of pounds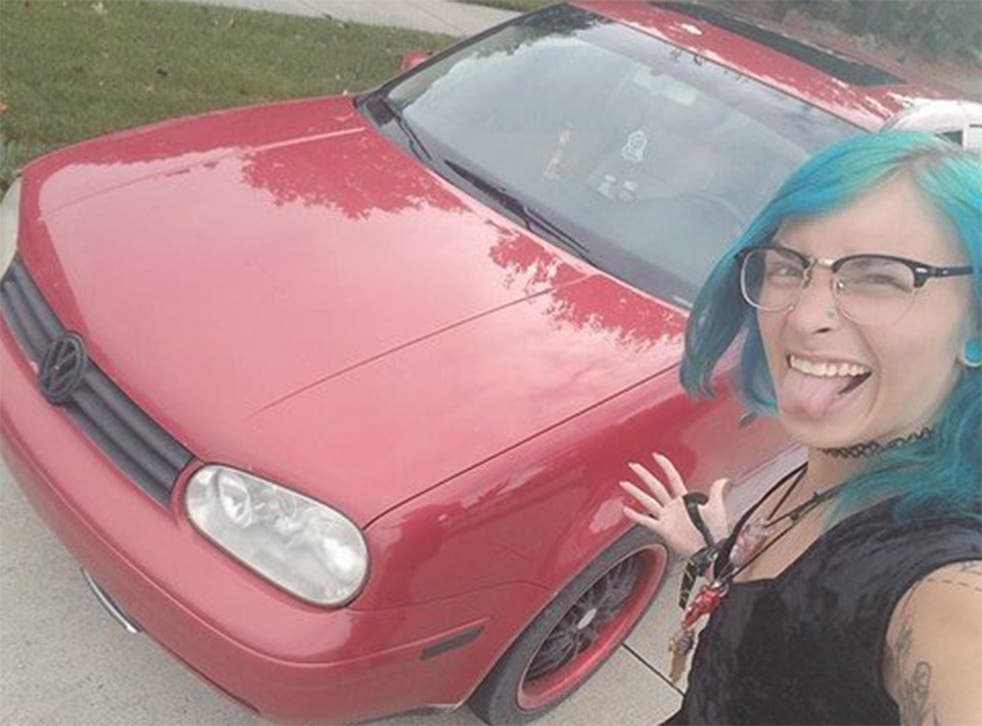 A woman in the US has given a new meaning to the term fast food after trading a pot of McDonald's sauce for a car.
Rachel Marie, from Macomb County in Michigan, received a 2000 Volkswagen Golf in exchange for a packet of limited edition Szechuan sauce.
The 23-year-old graphic designer queued for hours for the pot, which was one of only 20 available at the Detroit store she drove 45 minutes to visit.
"There were hundreds of people waiting," she told HuffPost. "The line snaked around the building."
The limited edition sauce was first introduced in 1998 as part of a collaboration between McDonald's and Disney over the film Mulan. It gained popularity again earlier this year after featuring in the season three premiere of hit TV show Rick and Morty. In the episode, a lead character says it is his life mission to get hold of the sauce.
In response, McDonald's re-released the sauce at some locations for just one day. Selected stores received just 20 to 40 packets of Szechuan, resulting in huge queues and, at one Florida branch, police having to be called to maintain order. The lack of sauce prompted an angry backlash from Rick and Morty fans who missed out.
However, those who were able to get their hands on the teriyaki-flavoured dip cashed in: packets are currently selling for over $100 (£76) on eBay, while some owners are asking for the equivalent of thousands of pounds.
Ms Marie decided to see what she would be offered in exchange for her packet of sauce and posted on Facebook group Pin Nation seeking to trade in exchange for some pins. She was surprised when, instead, one man offered her the 1.8 litre Volkswagen.
"There was actually a large response with some nice pins," she said. "But if I could get a car, I thought, why not ask?"
What people who work in McDonald's really think of their job

Show all 6
The car owner has not been named but told Business Insider he "just needed me some friggin sauce". He owns another car which he is now using, he added.
The man may end up ruing his trade, however. McDonald's has now announced it will bring back Szechuan sauce this winter in much greater quantities.
The company said: "Szechuan Sauce is coming back once again this winter," the chain posted on Twitter on Sunday.
"And instead of being one-day-only and limited to select restaurants, we're bringing more — a lot more — so that any fan who's willing to do whatever it takes for Szechuan Sauce will only have to ask for it at a nearby McDonald's."
Join our new commenting forum
Join thought-provoking conversations, follow other Independent readers and see their replies