Mesha Caldwell: Mississippi woman is the first US transgender person reported killed in 2017
The homicide comes after a record year of violence against trans people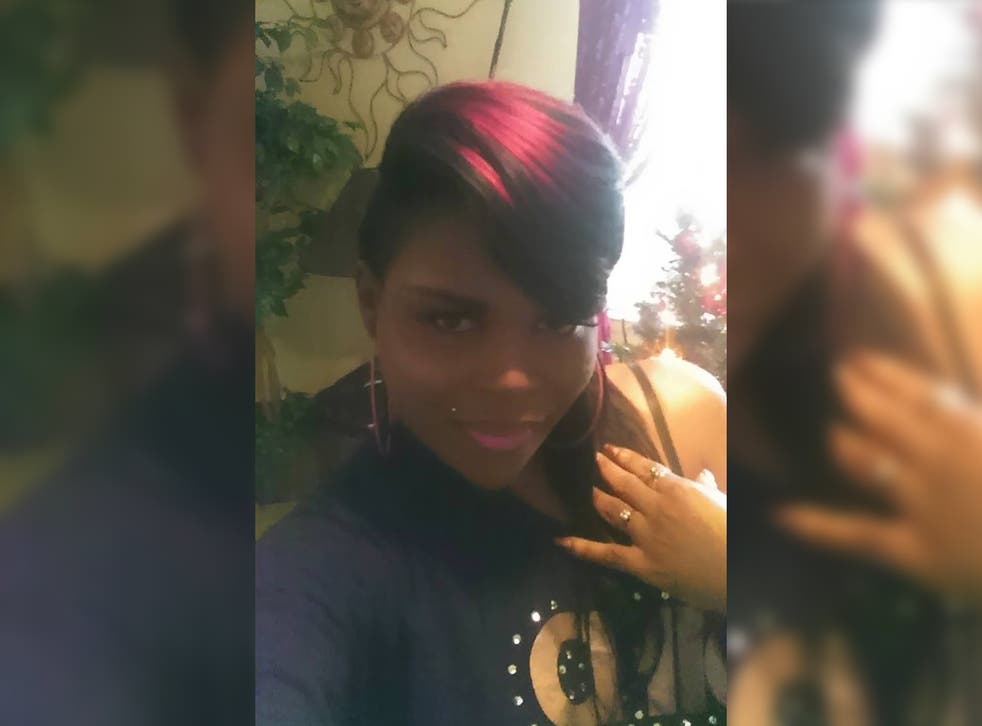 A black transgender woman was found shot to death in Mississippi during the first week of 2017 – the first reported homicide against a transgender person this year.
Police responded to a call on Wednesday after the discovery of 41-year-old Mesha Caldwell's body outside of the Canton city limits, roughly 30 miles north of Jackson.
The Madison County Sheriff's Office is investigating Ms Caldwell's death as a homicide, but have yet to name a suspect in the killing. It remains unclear whether authorities will treat the homicide as a hate crime.
Ms Caldwell was a well known hair and makeup artist in the area, and her death has left ripples in the community.
"She was a happy person that loved everyone and never met a stranger," Evonne Kaho, a friend and former roommate of Ms Caldwell's told the Clarion-Ledger. Ms Kaho runs the transgender nonprofit Love Me Unlimited 4 Life.
"Each time a person of trans experience is killed or experiences violence against them, it is an assault against all of the ideals that we as a country stand for," she added. "The ideals of life, liberty and the pursuit of happiness. The freedom of being who we want to be and being entitled to do so without persecution."
"This is a tragic event, and it not only impacts the trans community, but the community as a whole."
LGBTQ advocates expressed concern following reports of the killing of Ms Caldwell, as 2016 was the deadliest year for transgender people in the US. Twenty-six transgender people – mostly people of colour – were killed that year, surpassing 2015 in November.
But the actual number of transgender killings may not reflect what is reported. Often times, police reports and local news agencies misidentify transgender people without correction. Initial reports of Ms Caldwell's death, in fact, referred to her as her name given at birth.
GLAAD called for more accurate media coverage of transgender death amid the increasing violence against the community.
"Disregarding the victim's gender identity and misgendering them in news reports adds further insult to injury, compounding the tragedy by invalidating who the victims were," the organisation wrote in a blog post.
The National Coalition issued a statement to Mic and warned against the normalisation of such violence against transgender people.
"This is the first homicide of a transgender person that NCAVP has responded to in 2017, during a time of heightened fear and increased violence against LGBTQ communities," said senior manager of national research and policy Emily Waters.
"As we continue to hear more reports of violence, we must remind ourselves that this violence is not normal and fight harder than ever to keep transgender people safe."