Trump voters will get 'buyer's remorse', says Michael Moore
'Do not give up on your fellow Americans. Many of them who voted for Trump will end up doing the right thing,' says film-maker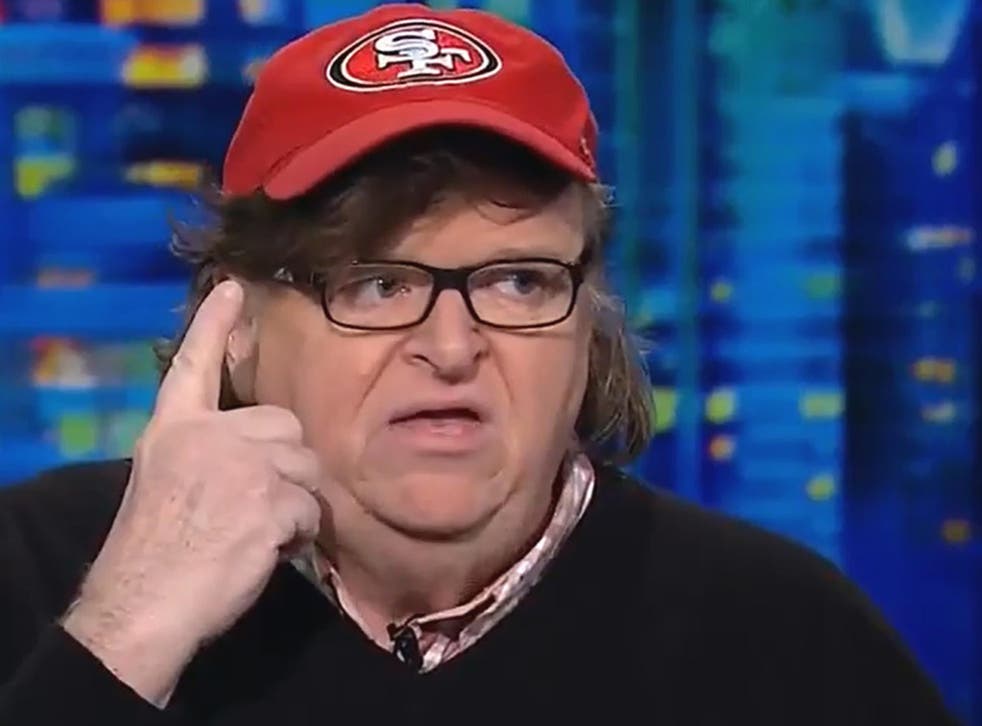 Michael Moore has said that he believes many Americans who voted for President Donald Trump will eventually get "buyer's remorse".
The term buyer's remorse refers to a sense of regret experienced after making a purchase and is often associated with the consumption of an expensive item such as a flash car or a grand house.
The Oscar-winning documentary-maker, who has emerged as a leading critic of Mr Trump in the last year, argued people should not relinquish hope for their fellow American citizens.
"Do not give up on your fellow Americans," he said in a radio interview by NPR's Indivisible. "Many of them who voted for Trump will end up doing the right thing. There will be buyer's remorse."
Moore, who predicted Mr Trump would become US President in July of last year, also discussed the start of the Trump presidency. He questioned why the billionaire had not made a greater effort to reach out to Democrats that might be eager to help with some of his policies.
"It's odd that [Mr Trump] hasn't come in with an attitude of 'why don't I talk to the other side,' because there's certainly enough Democrats that would go along with some of this," he said.
The controversial orders Donald Trump has already issued

Show all 9
"He could use his 'Art of the Deal' persuasion to convince some of them to go along with him.
"Instead, he's spent his first weeks in the White House being angry and sort of 'I hate everybody, I'm going to fight everybody'. I've never seen such a sore winner."
Moore previously positioned himself as a Bernie Sanders supporter, but following the news that Mr Sanders had dropped out, he announced he would vote for Hillary Clinton in order to keep Mr Trump out of the White House. Moore, who has enjoyed a renaissance in recent months, has called on Americans to transform their anger at Mr Trump's victory into action via protests and civil disobedience.
Last month he argued Mr Trump had just began the "extinction" of human life on Earth. He made the remarks in the wake of Mr Trump's executive order that rolls back Obama-era rules directed at tackling global warming. The controversial order seeks to suspend, rescind or review more than a half-dozen measures in an effort to boost domestic energy production in the form of fossil fuels.
"Historians in the near future (because that may be the only future we have) will mark today, March 28, 2017, as the day the extinction of human life on Earth began," Moore said in a Facebook post.
Join our new commenting forum
Join thought-provoking conversations, follow other Independent readers and see their replies