Michigan Senate passes bill criminalising sodomy making it punishable by up to 15 years in prison – as part of animal cruelty law
The bill has been criticised for not removing the unconstitutional anti-sodomy law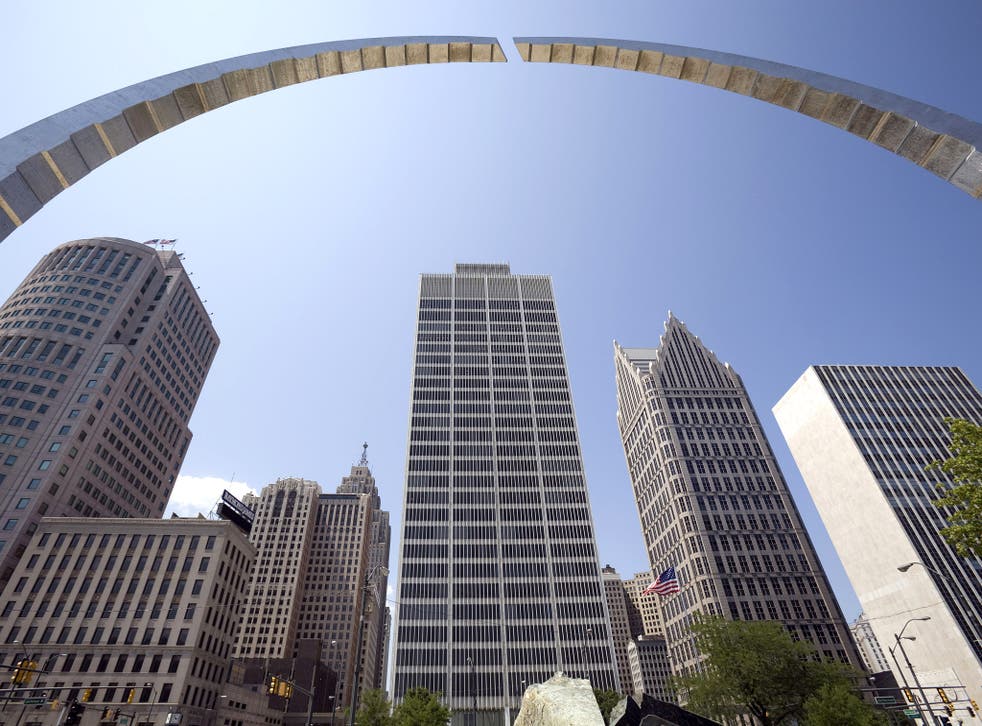 Michigan's Senate has passed a bill carrying an anti-sodomy law, which makes it punishable by up to 15 years in prison, as part of new animal cruelty legislation.
The bill, dubbed 'Logan's Law' and named after a Siberian Husky that died from having acid intentionally poured on him, is designed to stop people convicted of animal abuses from owning pets, The New Civil Rights Movement reports.
The bill has been updated to ensure that people with previous animal cruelty convictions cannot own an animal for five years, but it has sparked anger for continuing to carry the out-dated sodomy ban, despite such laws having been ruled unconstitutional by the US Supreme Court 12 years ago.
The updated language of the bill states: "A person who commits the abominable and detestable crime against nature either with mankind or with any animal is guilty of a felony, punishable by imprisonment for not more than 15 years".
Michigan is one of a handful of states that still has sodomy bans as part of state laws. While these laws have been ruled unconstitutional, critics have said the "with mankind" definition should be removed to avoid the possibility of gay people being targeted under the archaic law.
The Advocate highlighted the potential issue with its report from February last year in which two men in Louisiana engaging in sexual activity in a car were arrested under the state law banning "unnatural carnal copulation" between people of the same sex, despite this being an unconstitutional law.
But Michigan Senator Rick Jones told the New Civil Rights Movement he believed trying to remove the unconstitutional law from the bill would have stopped it being passed. "The minute I cross the line and start talking about that other stuff, I won't even get another hearing. It'll be done," he said.
"Nobody wants to touch it," he added, claiming trying to remove the anti-sodomy law would "end up with a big fight that's not needed because it's unconstitutional".
He said that if there were a bill calling for anything unconstitutional to be removed from the legal books of Michigan, "that's something I could vote for".
The bill has been passed by the Michigan Senate and is expected to be heard in the House next week.
Join our new commenting forum
Join thought-provoking conversations, follow other Independent readers and see their replies