Migrant in ICE custody dies after officials defy family wishes and end life support
Cameroonian man's death marks ninth of the year in US immigration custody
Clark Mindock
New York
Tuesday 05 November 2019 22:19 Comments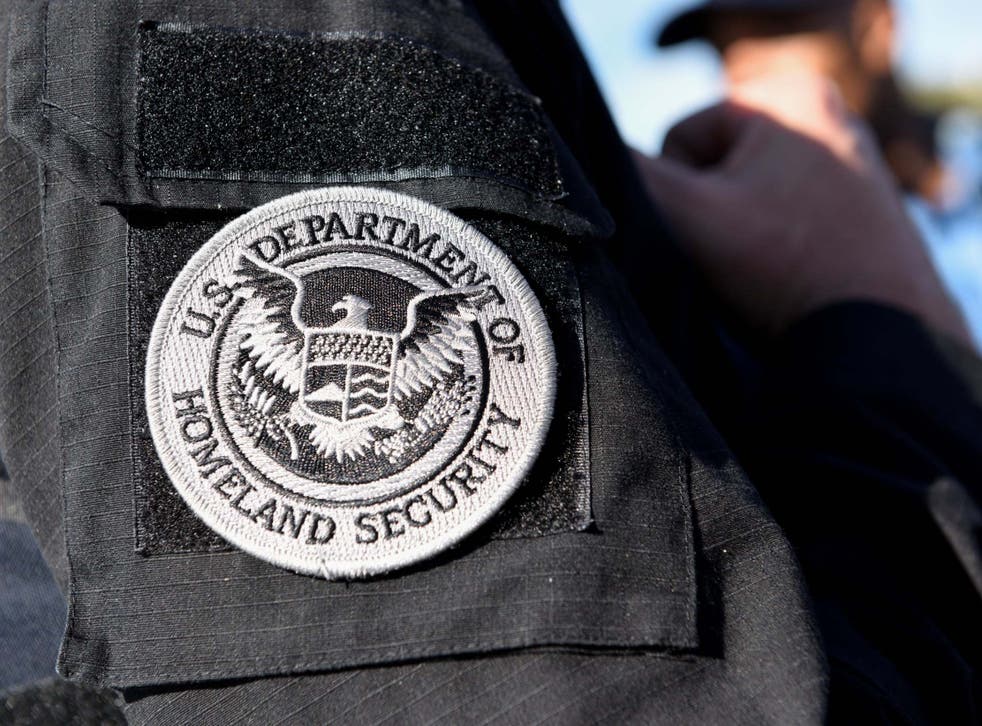 A man seeking asylum in the United States was pulled off life support while in the custody of Immigration and Customs Enforcement against the will of his relatives, family members say.
The family says that they had requested that doctors continue lifesaving measures for Nebane Abienwi, a 37-year-old father of six who had fled Cameroon and arrived in the US this summer.
He died on 1 October after suffering from a "medical emergency" while being detained at the Otay Mesa Detention Centre, an ICE-run facility in San Diego.
Now his family is desperately seeking answers, and the opportunity to bring the man's body back to his home country. So far, the man's brother has been denied a visa to visit on two occasions, and says he has been travelling back and forth between the American embassies in South Africa and Cameroon, pleading for the ability to travel to California and get some answers.
The brother, Akongnwi, says he wants to make sure the body is really his brother's, and wants to perform cultural rights on the body before the casket is sealed. He would also like to know why doctors removed a ventilator that kept Nebane breathing after the family asked that it remain in place until a family member could arrive in California.
'Dangerous' overcrowding of migrants in US border facilities

Show all 6
"We did not approve that," Akongwi told USA Today, while providing only his first name out of fear that his family could be targeted in Cameroon. "One hundred percent, we did not."
Akongwi said he spoke with medical officials on 30 September, who said his brother was bleeding profusely in his brain and that the ventilator was the only think keeping him alive.
The family then spoke, and determined that he should be left on life support until a family member could be there to decide whether to take him off the support or not.
The death marks the ninth immigrant death in American immigrant centres this year, and was detailed in a report released by ICE. That report indicated that Nebane presented himself to officials at a port of entry in California, before being taken to the detention centre.
ICE has indicated that it is reviewing the death, to ensure that officials acted in accordance with current policies and standards.
Nebane had fled Cameroon as armed conflicts threatened his village, amid violence that has plagued the country and caused a spike in Cameroonian asylum requests from 500 in 2010 to 1,800 in 2017, the last date for which data is available.
Register for free to continue reading
Registration is a free and easy way to support our truly independent journalism
By registering, you will also enjoy limited access to Premium articles, exclusive newsletters, commenting, and virtual events with our leading journalists
Already have an account? sign in
Join our new commenting forum
Join thought-provoking conversations, follow other Independent readers and see their replies