Minnesota Catholic church charged with 'failing to protect children from paedophile priests'
Charges have been filed against an Archdiocese in Minnesota where prosecutors claim that the Catholic church turned a blind eye to abuse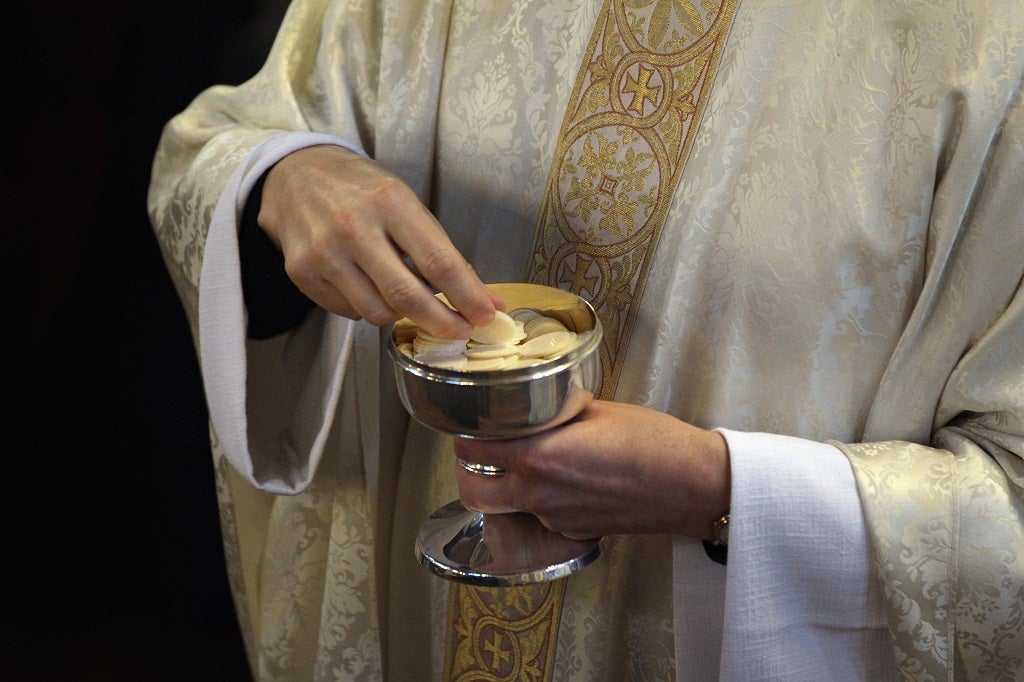 A Catholic Archdiocese in Minnesota has been charged with failing to protect children from sexual abuse, it has been reported.
The Roman Catholic Archdiocese of St Paul and Minneapolis has been charged with mishandling allegations of sexual abuse and failing to appropriately safe guard children.
Three men say that they were sexually assaulted by a priest in the diocese between 2008-2010 whilst they were underage. The men say that they were given alcohol and drugs before being assaulted by Father Curtis Wehmeyer.
He was convicted of the abuse and sentenced to five years in prison in 2013 for criminal sexual misconduct against minors and possession of child pornography.
According to prosecutors, the archdiocese allowed Fr Wehmeyer to continue as a priest at the time despite several concerns about his behaviour being brought to their attention.
After a number of reported incidents, including the priest loitering in boy's bathrooms to cruise for sex, Wehmeyer had been asked to participate in the diocese's monitoring programme.
He showed signs that he was not complying and the programme's head did not object despite being aware of the issue.
Speaking yesterday as he filed the charges, Ramsey County prosecutor John J Choi said: "Today we are alleging a disturbing institutional and systemic pattern of behaviour committed by the highest levels of leadership of the Archdiocese of St. Paul and Minneapolis over the course of decades."
He continued: "When confronted with disturbing information about Curtis Wehmeyer, church officials time and time again turned a blind eye. The archdiocese's failures have caused great suffering by the victims and their family and betrayed our entire community."
CNN reports that each complaint filed in the case carries a maximum of one year in prison and/ or a $3,000 fine.
Andrew Cozzens, auxiliary bishop for the diocese, said in a statement responding to the charges: "We deeply regret the abuse that was suffered by the victims of Curtis Wehmeyer and are grieved for all victims of sexual abuse."
Join our commenting forum
Join thought-provoking conversations, follow other Independent readers and see their replies