Mother admits poisoning and burning nine-year-old daughter to death
Canadian woman killed her child following a bitter divorce to 'get back at' girl's father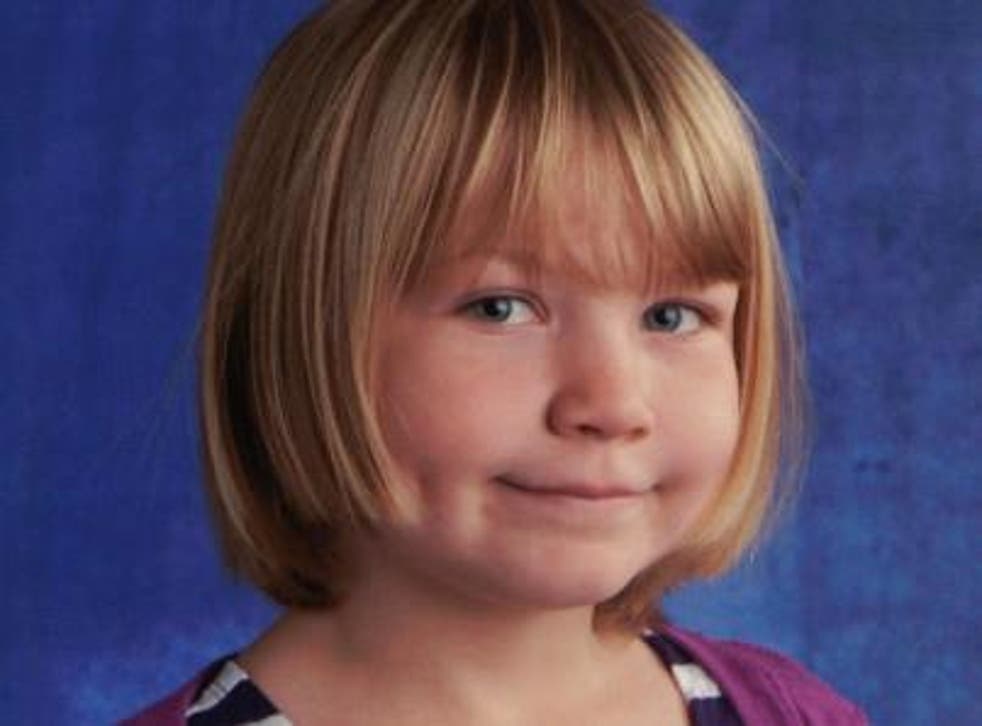 A Canadian woman who murdered her nine-year-old daughter has been sentenced to life in prison with no parole for 18 years.
Laura Coward confessed to the second degree murder of Amber Lucius in a Calgary court last month.
A jury heard how she said she was taking the child stargazing following a bitter divorce from the girl's father in which he won full custody. She then drove Amber to a remote Alberta location 60 miles north of Calgary, drugged her with sleeping pills and set fire to her car with her daughter inside.
A postmortem found Amber died of a combination of hypothermia, smoke inhalation and carbon monoxide poisoning.
Coward was arrested two days after her daughter was reported missing, in August 2014, when she was found by police standing outside the burnt-out SUV, with Amber's body still inside.
The 50-year-old had placed a handwritten note on the outside of the car's driver-side door which read: "Help me. It was an accident. Locked keys in."
Justice Scott Brooker sentenced Coward to life in prison on Friday, saying her punishment must "reflect society's disgust and outrage".
The judge said it was "the ultimate betrayal for Ms Coward to kill her own daughter".
He described the killing as "vile, random and senseless" and said it appeared Coward did it "to get back at" her former husband, Duane Lucius.
However Mr Brooker said despite the severity of her crime, Coward deserved credit for pleading guilty to the murder and for appearing to demonstrate remorse.
The court had earlier heard that Coward, who had custody of Amber for the weekend only, gave her a toxic but non-lethal dose of a prescription sleeping medication. She mistakenly thought Amber was dead and filled the truck – while Amber was unconscious inside – with paper and plastic bags before setting it on fire with a propane torch and closing the door.
At her sentencing hearing last week, Coward begged the girl's father and her own family and friends to forgive her.
"I want to say to the father, my family, friends that I'm responsible for my choices and I beg for their forgiveness and I plead for your mercy," she told Mr Brooker.
In pictures: Canada whale-watching boat sinks

Show all 5
Mr Lucius read a victim impact statement at that hearing saying he would never forgive Coward for the pain she has caused.
Fighting back tears, he said: "Since the moment Amber was born, she was the light of my life.
"She was energetic, talkative and full of joy. I will never get to watch my daughter grow up, but I know she would have done great in life.
"No sentence will do justice for what has happened to Amber. As a father, I have had to bury my child and nothing will bring her back. I can only hope that other children are not being used as bargaining chips in a divorce or used to hurt the other parent.
"Amber was my life and I will miss her every day until my end. I will never forget her."
Coward's life sentence was automatic following her confession, but the court was asked to decide how long she had to serve before being eligible for parole.
The Crown was asking for 20 years in custody before Coward could apply for parole, while the defence suggested 10 to 12 years would be sufficient.