Mother 'died of heroin overdose' in baby's hospital room
Police say they also found the baby's father unconscious in the adjacent bathroom, alongside a gun and heroin syringes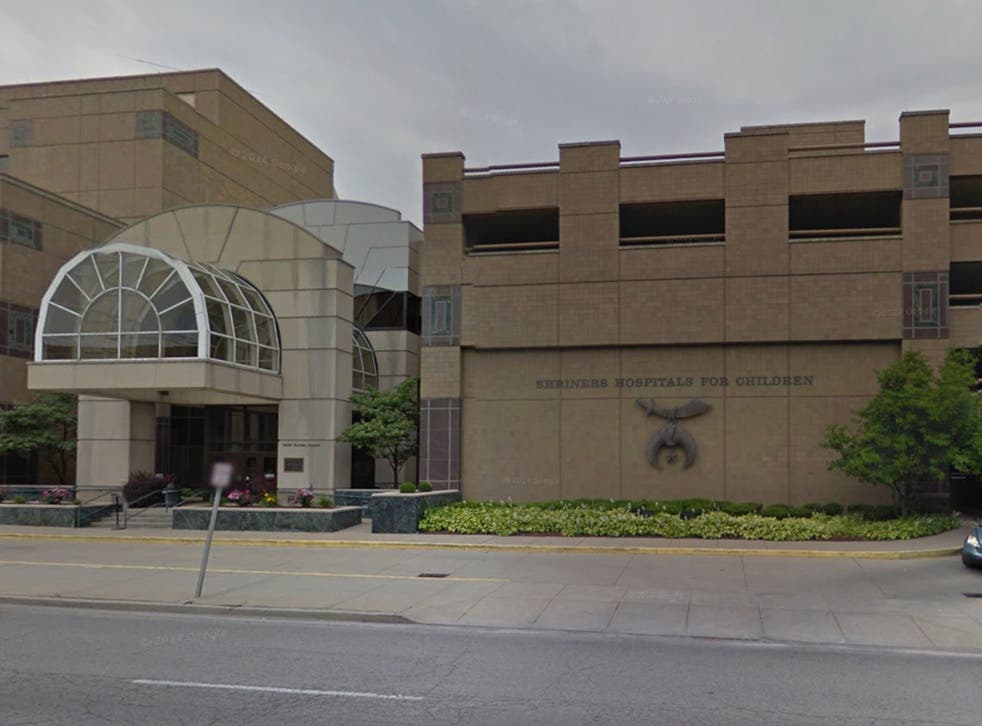 A young mother has reportedly died from a heroin overdose in her baby's hospital room in the US, it has been reported.
Mary Ann Landers, 31, was reportedly visiting her seven-month-old daughter who was recovering from throat surgery at Cincinnati Children's Hospital Medical Center.
Associated Press reports that authorities entered the hospital room and found Mrs Landers unconscious on Thursday.
Her husband, Wesley Landers, 32, was also found unconscious in the adjacent bathroom. He was revived and police say he was arrested on drugs and weapons charges after officers found heroin syringes strewn around the room and a loaded gun in his pocket.
The couple had travelled with the child from their family home in Alabama for the surgery, which was performed successfully.
Family members have expressed their shock at the news, telling Associated Press that Mrs Landers had never used any drugs to their knowledge and had worked at a local bank until recently, before giving up work to care for her sick baby.
Relative Mary Bice said that Mr Landers had experienced drug addiction some years ago but was thought to have recovered and worked as a manager at a manufacturing plant to support his family. She said: "I don't understand what could have gone so wrong between [the surgery] and the next morning. I can't answer for what happened in that room because I can't get my mind round it."
World news in pictures

Show all 50
She added that when she had last seen Mrs Landers at Thanksgiving, she had not noticed any differences which gave her cause for concern: "She didn't look different, she didn't act different. She was her normal self."
Hamilton County Muncipal Court Judge Curt Kissinger told the court which arraigned Mr Landers' charges: "If the heroin epidemic has exhibited itself in a more tragic form, I haven't seen it."
No charges were filed in relation to Mrs Landers' death. Mr Landers has been released on bail charged with carrying a concealed weapon, having weapons under disability and possessing drug abuse instruments.
Register for free to continue reading
Registration is a free and easy way to support our truly independent journalism
By registering, you will also enjoy limited access to Premium articles, exclusive newsletters, commenting, and virtual events with our leading journalists
Already have an account? sign in
Register for free to continue reading
Registration is a free and easy way to support our truly independent journalism
By registering, you will also enjoy limited access to Premium articles, exclusive newsletters, commenting, and virtual events with our leading journalists
Already have an account? sign in