Mothers are get getting much more than they bargained for on Mother's Day
Mother's Day planning hashtag turns into free-for-all confessional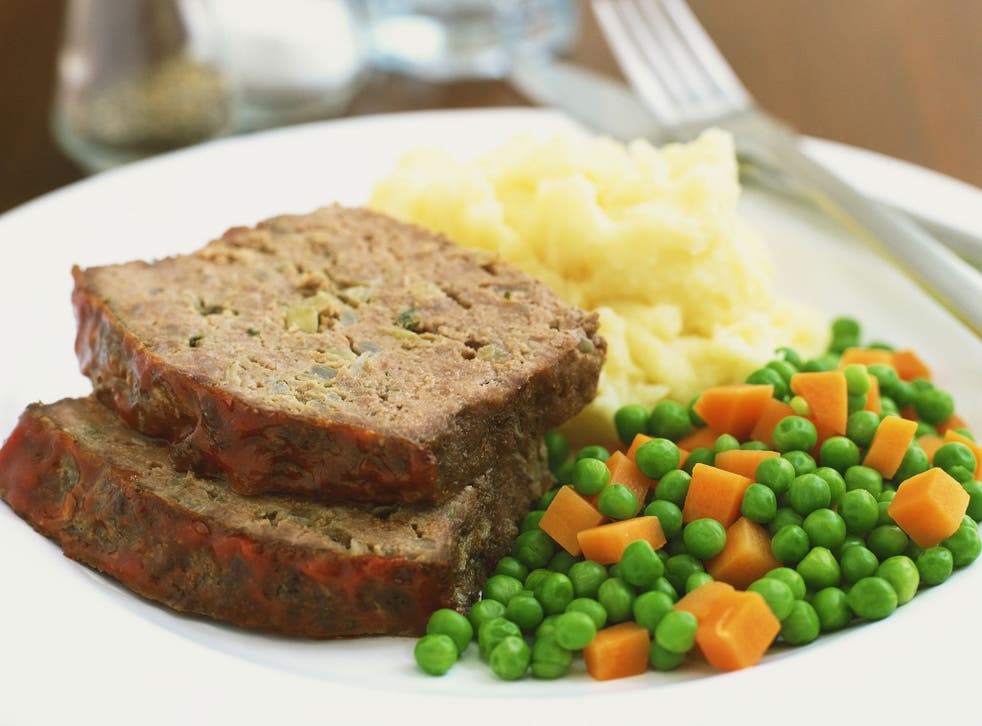 Mothers up and down the US might have been expecting cards or maybe even a present from their "adoring" children.
Instead, however, some Twitter users are bestowing gifts a little less welcome by confessing to their poor planning for the day to their progenitors with the hashtag #SorryMom.
The tweets have ranged from those breaking the news that professional wrestling is staged, to childhood stories about pockets full of dead insects and apologies for disrespecting Mom's meatloaf.
The hashtag started with Mother's day planning confessions:
Some users have taken the opportunity to apologise for their social media behaviour:
Some are apologising for life decisions:
Others have taken a slightly darker route by confessing their sins to their parents:
For the latest confessions, click here.
Join our new commenting forum
Join thought-provoking conversations, follow other Independent readers and see their replies