Muslim man beaten in suspected hate crime by teenagers who yelled 'Isis, Isis'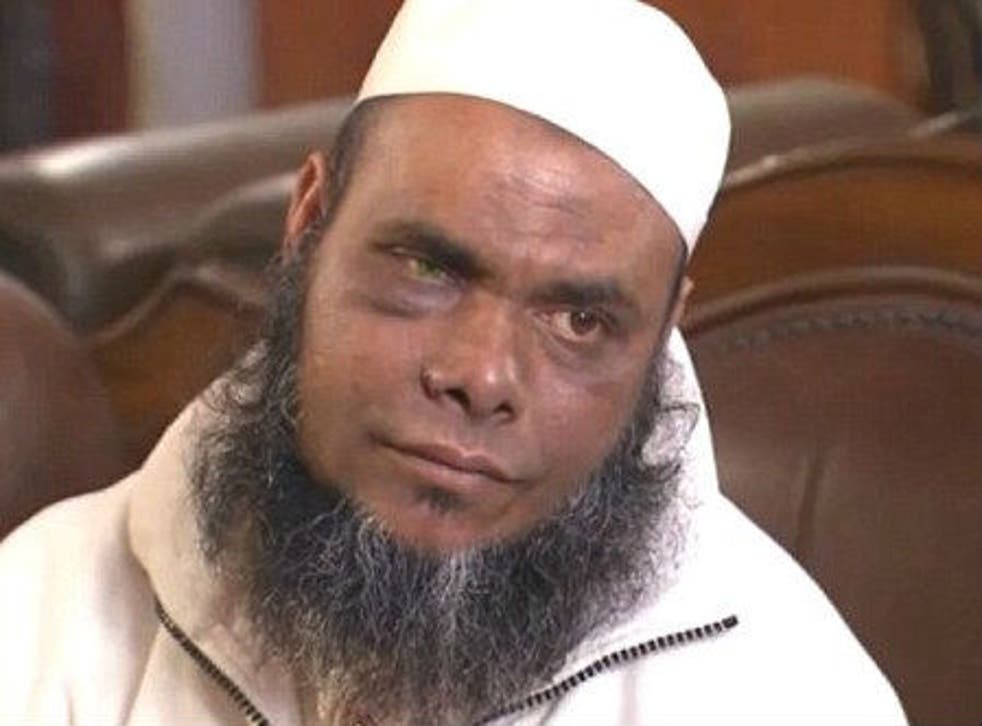 A New York man of Bangladeshi origin was attacked by teenagers who yelled "Isis, Isis", before beating him to a pulp in what police are investigating as a hate crime.
Mujibur Rahman, 43, was attacked in front of his horrified 9-year-old niece as he walked in the Bronx on Friday evening.
The attackers pushed the man to the ground and kicked him multiple times, police said. He was taken by ambulance to Jacobi Medical Centre, where he was treated for his injuries and released Saturday night.
Police said the man's niece was unharmed physically, but the youngster was left deeply traumatised.
"She could not sleep," the victim told NY1. "She said she didn't want to go back to school anymore."
The assault of Mr Rahman is being investigated as a hate crime by the NYPD.
As of Sunday evening, no arrests had been made in the case and an investigation was ongoing by the NYPD's Hate Crimes Task Force, an NYPD spokesman said.
Bronx Borough President Ruben Diaz on Sunday condemned the attacks as "hateful and not representative of the shared values of the people of this borough."
"An attack on one of us over race, religion, gender or sexual orientation is an attack on us all," Mr Diaz said in a statement.
The Council on American-Islamic Relations of New York, a Muslim civil rights organisation, called on the FBI to also investigate the incident. The attack is one of what the group considers a growing wave of assaults on Muslims in the US.
"The FBI should add its resources to the investigation of this disturbing incident in order to send a clear message to bigots that attacks on American Muslims will not be tolerated and that perpetrators of such attacks will face the full weight of the law," said CAIR-NY's director of operations Sadyia Khalique.

Join our new commenting forum
Join thought-provoking conversations, follow other Independent readers and see their replies