Muslim woman Tahera Ahmed claims she was refused unopened Diet Coke on United Airline flight because it could be used as a 'weapon'
The woman accused United of discrimination and trivialising her complaint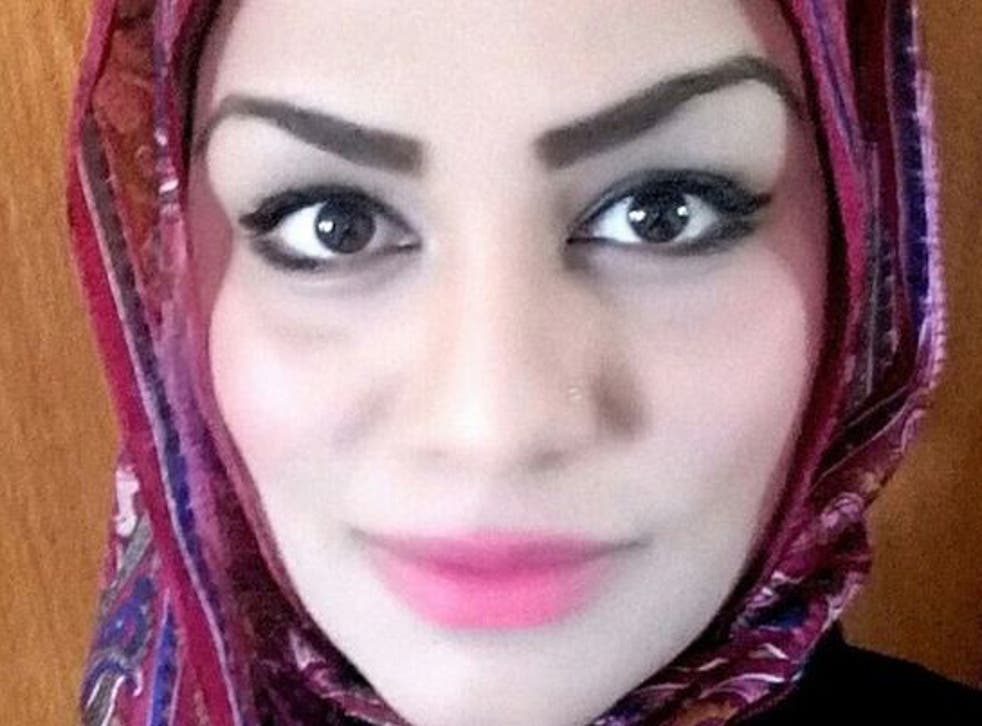 A Muslim woman has alleged she was the victim of Islamophobia on a United Airlines flight when she was denied an unopened can of Diet Coke because it could be used as a "weapon".
Tahera Ahmad, a chaplain at Chicago's Northwestern University, requested a can of unopened Diet Coke for "hygiene reasons" but claimed she was refused because of apparent security concerns.
But she complained moments later a man sitting next to her was given an unopened can of beer.
Ms Ahmad made the claims in a post on her Facebook page, which immediately went viral. It has been shared by almost 7,000 people.
"I told her [the air steward] she was clearly discriminating against me," Ms Ahmad wrote, who said she was told "it's so you don't use it as a weapon".
Ms Ahmed wrote that after asking if anybody had witnessed the incident, another male passenger told her "you Moslem, you need to shut the F** up". She alleges he then went on to add, "yes you know you would use it as a WEAPON so shut the f**k up."
She ended her post with the hashtag #Islamphobiaisreal.
Many took to Twitter and other social media sites to show solidarity with Ms Ahmad and threatened to boycott the airline.
In a statement a spokesman for United Airlines said: "The flight attendant on board Shuttle America flight 3504 attempted several times to accommodate Ms Ahmad's beverage request after a misunderstanding regarding a can of diet soda.
"The inflight crew met with Ms Ahmad after the flight arrived in Washington to provide assistance and further discuss the matter.
"Additionally, we spoke with Ms Ahmad this afternoon to get a better understanding of what occurred and to apologise for not delivering the service our customers expect when travelling with us.
"We look forward to having the opportunity to welcome Ms Ahmad back," he added.
But Ms Ahmad remained unimpressed and in a new post lambasted the airline for trivialising her experience.
"It is ridiculing to my integrity to dismiss the discriminatory behaviour towards me. I have dedicated my life to peace, in fact I was on this United flight to promote social justice activism," she wrote.
"It is truly disheartening when the discrimination of Americans as myself who are working hard every day to promote dialogue and understanding is disregarded and trivialised," she added.
Register for free to continue reading
Registration is a free and easy way to support our truly independent journalism
By registering, you will also enjoy limited access to Premium articles, exclusive newsletters, commenting, and virtual events with our leading journalists
Already have an account? sign in
Register for free to continue reading
Registration is a free and easy way to support our truly independent journalism
By registering, you will also enjoy limited access to Premium articles, exclusive newsletters, commenting, and virtual events with our leading journalists
Already have an account? sign in