NAACP leader faces calls for resignation after telling reporter she has 'nice t***'
Don Harris had called a press conference to condemn the use of racist slurs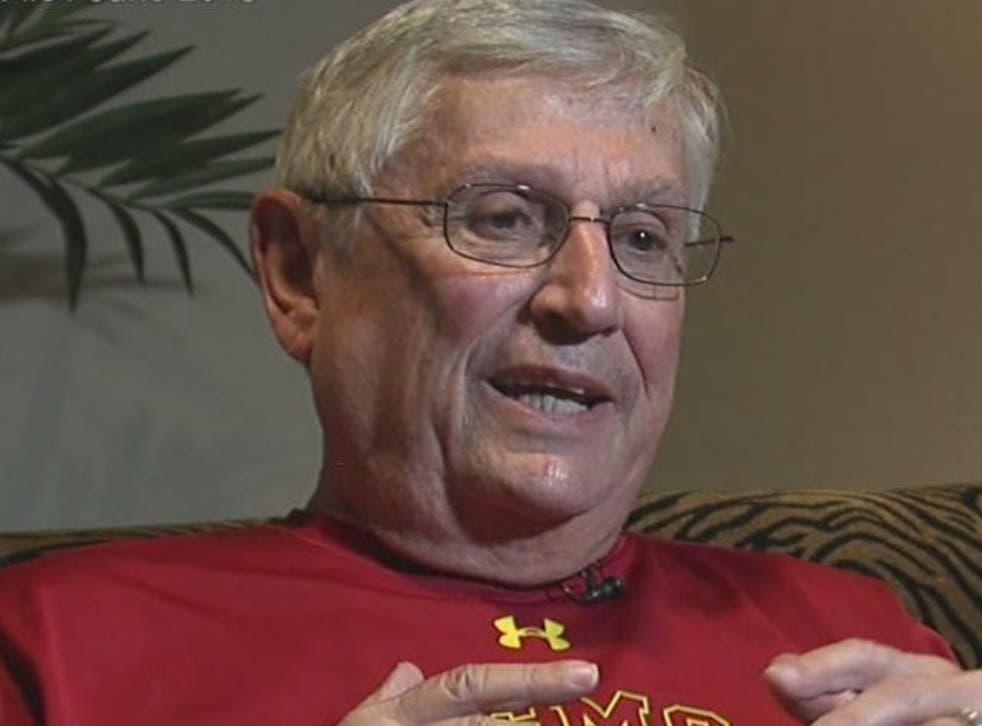 A civil rights leader who spoke out against the use of a racial epithet has landed at the centre of a fresh controversy after he made inappropriate remarks about a female reporter.
Don Harris, president a local chapter of the National Association for the Advancement of Coloured People (NAACP) held a press conference to condemn six Arizona schoolgirls who had spelled out the "N word" with their t-shirts.
But as he left the event in Phoenix, Mr Harris was caught on camera saying to a local reporter: "Nice t***".
Having realised what he had done, Mr Harris then a series of bizarre comments in which he appeared to apologise for his actions, and also defend his record.
"I apologise if anyone was offended. I could have said nothing . . . I'm really f***ing sorry," he told the Phoenix New Times.
"I'm going to slash my wrists. Better yet, I'm going to throw myself out of a f***ing window, except that I'm on the first floor…I'm one of the best goddamned people in the state."
Mr Harris, 77, who is white, is facing calls for his resignation.
Rev Jarrett Maupin, an activist who leads the city's Fellowship Baptist Church, told the New York Daily News he did not mind a white person leading the NAACP chapter, but believed that "white privilege" lay behind his comment to the reporter, Monique Griego, who is Latina.
"When you have a certain amount of privilege in your mind, you'll say what you want about anything," he said.
Six teenagers sparked outcry lat week when posing for a photograph in which they spelled out the racial epithet on their T-shirts. They have since been suspended from Desert Vista High School, despite their subsequent apologies.
Mr Harris said told the Arizona Republic Wednesday night that he had emailed the executive board of the Maricopa County NAACP saying that he would resign if the group wants him to leave.
The 12 News channel released a statement saying Ms Griego had not heard Mr Harris's remark and that it would not be commenting further.
Join our new commenting forum
Join thought-provoking conversations, follow other Independent readers and see their replies