New Jersey man was so loved he inspired obituaries from his both his wife - and his girlfriend
Leroy "Blast" Black died at his home in Egg Harbor Township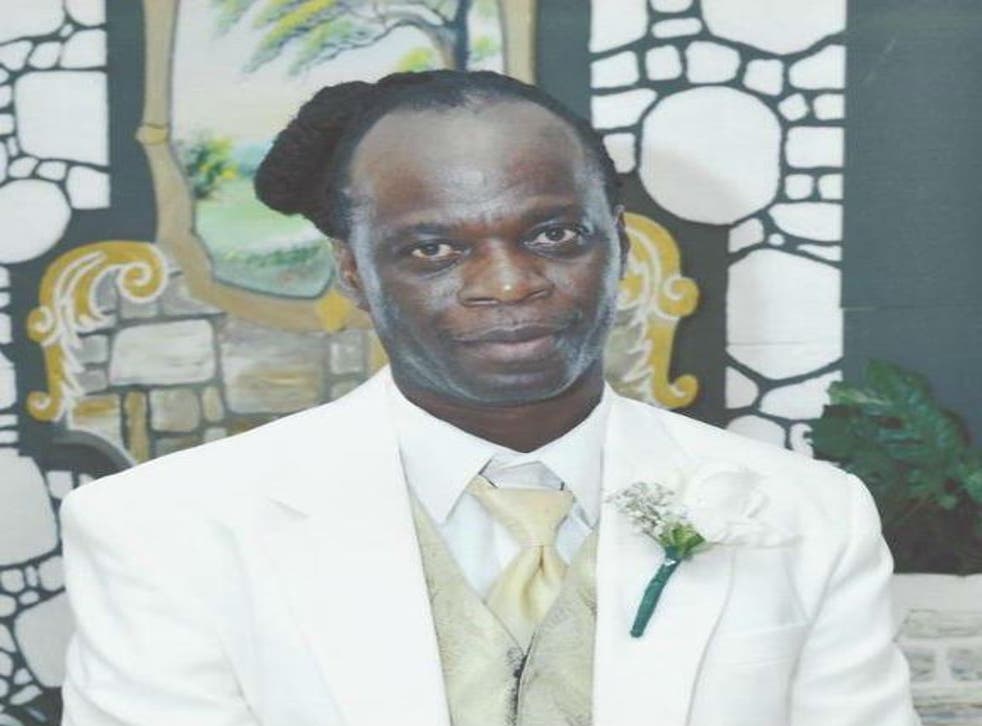 Leroy "Blast" Black was much loved during his lifetime. A lot of affection indeed.
After he passed away this week at the age of 55, two obituaries appeared side by side in his local paper, one mentioning his "loving wife", the other his "long-time girlfriend".
A report in PhillyVoice.com said that Mr Black died on Tuesday, surrounded by family at his home in Egg Harbor Township, New Jersey. Mr Black died after being exposed to "fibreglass exposure" and his funeral is to be held on Sunday in Atlantic City.
One of the obituaries said he was survived by his "loving wife Bearetta Harrison Black".
The other referred to his "longtime girlfriend Princess Hall".
An employee at Greenidge Funeral Homes in Atlantic City told the website that the obituaries were placed separately because "the wife wanted it one way, and the girlfriend wanted it another way".
He said he not believe there would be a problem as everybody knew it was happening.
Join our new commenting forum
Join thought-provoking conversations, follow other Independent readers and see their replies