New Jersey State Police employee may have faked thousands of drug test results
A lab technician could have faked the results of nearly 8,000 cases.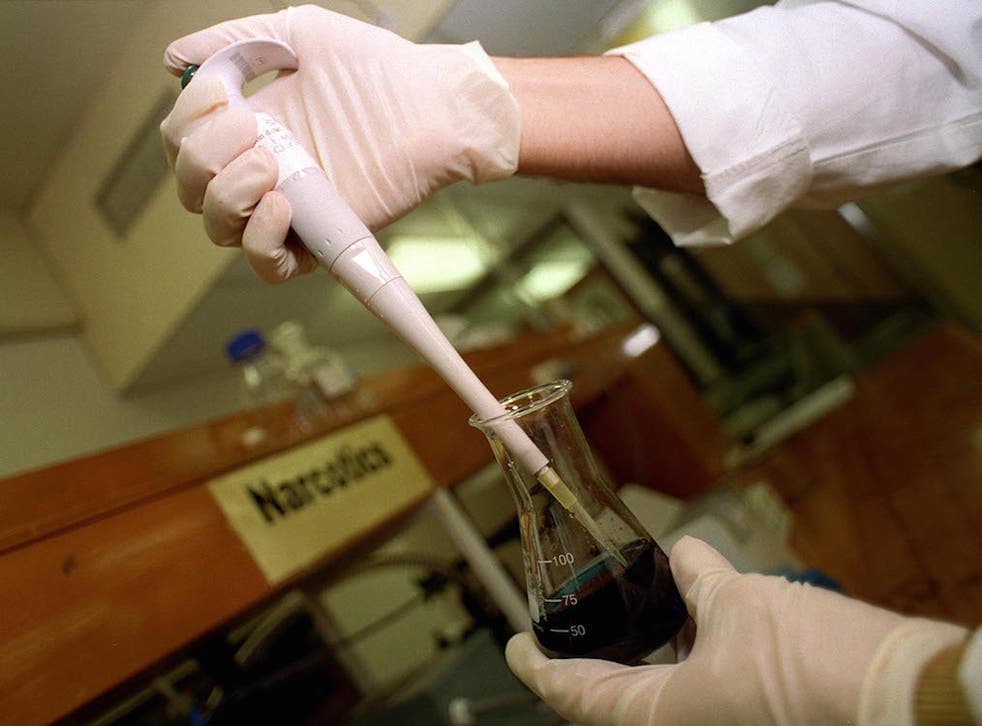 A lab technician working for the New Jersey State Police may have been faking drug test results for up to a decade, calling into question the nearly 8,000 cases he ever worked on.
Kamalkant Shah worked at the State Police laboratory in Little Falls, New Jersey from 2005 to 2015, according to NJ.com. He was found writing test results for suspected marijuana that never happened, according to a state memo released recently.
Mr Shah was found to have faked the results of just one test, but that has called into question the 7,826 other tests he worked on during his time with the State Police.
"However, in an abundance of caution, we have identified every case that Shah worked on since he began working in the North Regional Lab Drug Unit in 2005, and we have notified the county prosecutors, advising them to alert defense attorneys in those cases," said Peter Aseltine, spokesman for the New Jersey attorney general. "There are a total of 7,827 cases statewide, with the largest numbers being in Bergen, Essex, Morris and Passaic counties."
The former technician was removed from his work at the lab in December and was suspended in January. Mr. Shah has not been charged and now appears to have retired, Aseltine said.
Follow @PaytonGuion on Twitter.
Join our new commenting forum
Join thought-provoking conversations, follow other Independent readers and see their replies